AMD exclusive partner PowerColor is gearing up for the premiere of the new RDNA 3 architecture in the form of the upcoming Radeon RX 7000 series with a sneak peek, likely showing a section of a new "Red Devil" series graphics card. . The AMD Radeon RX 7900 XTX and RX 7900 XT are expected today at 9 pm
PowerColor shows the teaser of a Red Devil
The image shows the logo of the "Red Devil" series, which is positioned at the top of the graphics card portfolio in PowerColor and is currently still led by the RDNA 2 spearhead, the overclocked PowerColor Radeon RX 6950 XT Red Devil with 125 watts.
under the hashtag #PowerColor_pimp_my_rig the manufacturer also encourages forwarding and sharing the tweet and promises a "Devil PowerColor very special".
Teasers have method in PowerColor
PowerColor is already an old acquaintance in terms of its mystical tweets and teasers and has already introduced the Radeon RX 6600 XT Red Devil and Radeon RX 6800 XT Red Devil accordingly.
The devil will transform into many forms… Watch out! 😈

❗️ Giveaway ❗️
Make a reel and make it real, retweet and use #PowerColor_pimp_my_rig and day @PowerColor and you might be tricked with a very special PowerColor Devil. pic.twitter.com/cP9y3RPzPk

— PowerColor (@PowerColor) November 2, 2022
Based on renderings of RDNA 3 graphics cards shown by AMD in excerpts, YouTuber "technetium"It has already created the corresponding product concept images of an upcoming Radeon RX 7000, which could very well come very close to the final products that will be revealed in a few hours.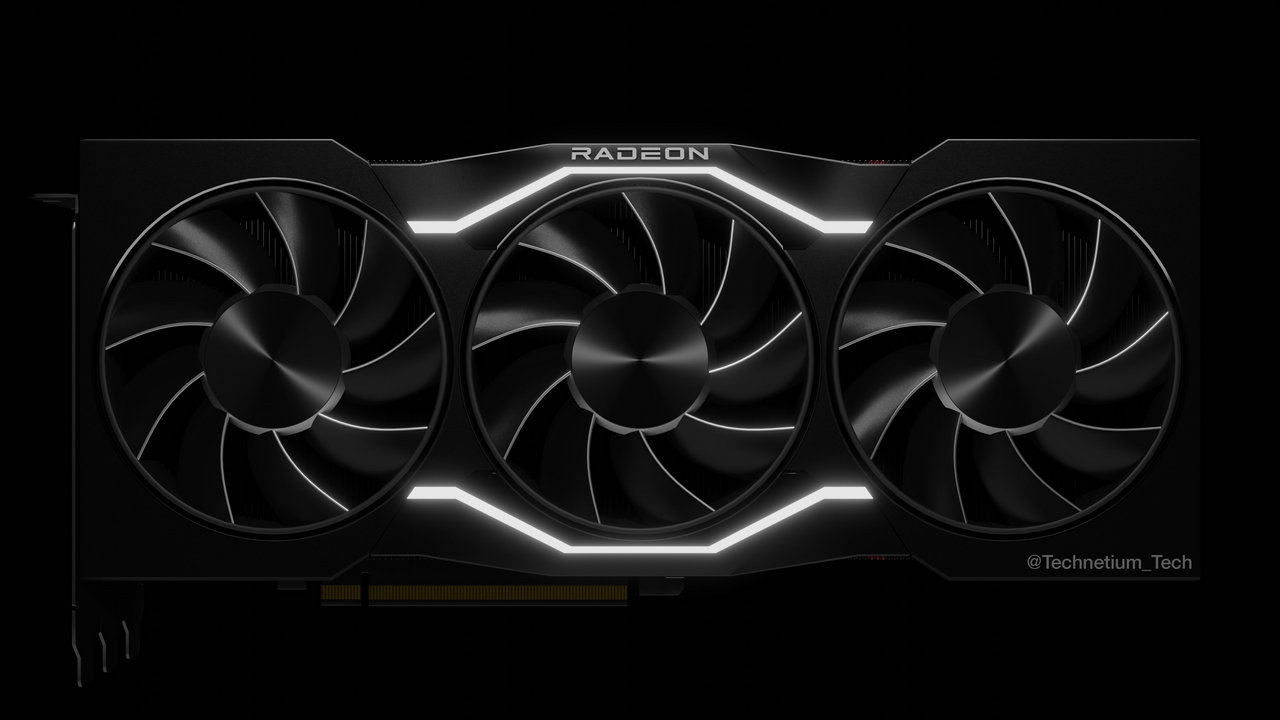 The Twitter user @9550pro alias HXL He had also already shared several photos of one of the new graphics cards or a possible pre-series model.
🤫

Source: QQ pic.twitter.com/FhYix70RXP

— HXL (@9550pro) October 31, 2022
Follow the premiere of RDNA 3 from 9:00 p.m. on the live stream
Today at 21:00 German time, the "Together We Advance_Gaming" livestream event will be held, which can be followed on the AMD YouTube channel.
Introvert. Beer guru. Communicator. Travel fanatic. Web advocate. Certified alcohol geek. Tv buff. Subtly charming internet aficionado.