HMD Global wants under the name Circle offer subscriptions to smartphones and tablets in the future. With the G60 5G, one of the smartphones presented at IFA is now available for monthly rental, as well as the XR20 and the T10 tablet. HMD Global also has the Nokia X30 5G and T21 tablet in its baggage for the Berlin trade show.
The company wants to make sure that users use their smartphones and tablets for longer than when they bought one of the devices with a series of "eco bonuses". Longest use of a rental device is rewarded with Seeds of Tomorrow points, which can be used for global sustainability and charitable causes. For example, users can choose to plant trees through partner Ecolog or clean up polluted rivers with Clear Rivers.
Use the devices multiple times or donate them
If one day the smartphone is no longer needed, subscribers can return it to the manufacturer, who will wipe the data before offering the device to the next customer, if it still works, or donate it through charity. it should happen after more than three years of use.
Smartphones from 15 euros
The first devices offered via Circular are the new G60 5G for 15 euros per month, the XR20 (trial) for 25 euros per month and the T10 for tablets for 12 euros per month. A single opening fee of 35 euros is added to the prices mentioned. Customers can also add a mobile phone fee to their subscription, because the company with HMD Mobile is also an MVNO, that is, a virtual mobile provider that can log in to the networks of others. A package with unlimited calls and SMS within Germany and 4 GB of data volume costs an additional 10 euros.
nokia g60
The G60 5G offered by Circular costs EUR 349 ​​and is now available in Germany for EUR 349 ​​with 4GB/64GB in Pure Black and Ice Grey, but it is also said to be available with 4GB/128GB and 6GB/ 128 GB are offered. The back of the smartphone is made entirely from recycled plastic, and the manufacturer specifies a 60 percent share for the frame. The key details of the smartphone include a 6.58-inch screen with 1,080 × 2,400 pixels at 120 Hz, the Snapdragon 695, a triple camera of 50 MP (wide angle), 5 MP (ultra wide angle) and 2 MP (depth) also. a 4,500mAh battery. In terms of software, there's the so-called "3-3-3" promise with three years of Android major releases, three years of monthly security patches, and a three-year warranty on the device.
nokia x30
In the X series, the X30 was presented at IFA, but it will only be available in Q4 for €519 with 6GB/128GB or €549 with 8GB/256GB in Cloudy Blue or Ice White target colors. The same three-year promise applies to the device in the areas mentioned. The device also comes with a Snapdragon 695, dual 50 MP and 13 MP cameras, and a 4,200 mAh battery. Instead of the G60 5G's IPS LCD panel, there's a 6.43-inch 90Hz AMOLED panel that displays 1080×2400 pixels.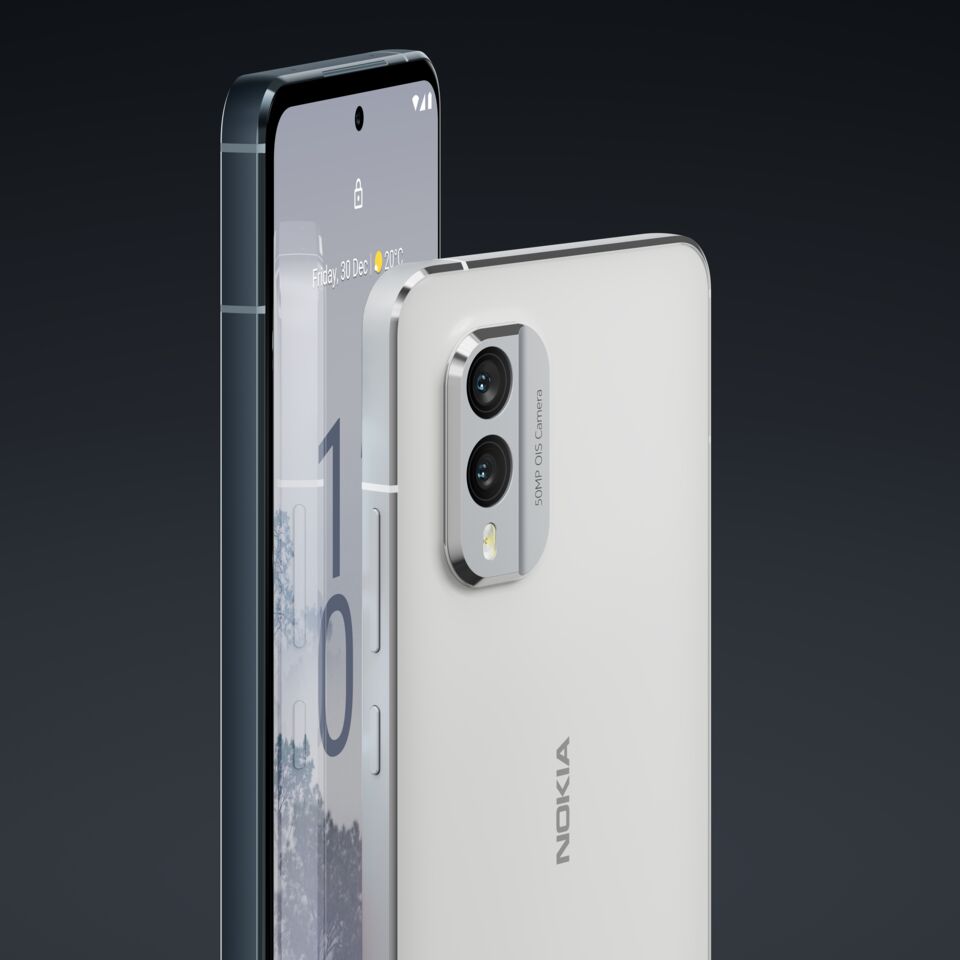 nokia t21
Also in the fourth quarter, the new T21 tablet will arrive in Germany for 249 euros in anthracite gray. For this device with a 10.4-inch screen in 5:3 format (1200 × 2000 pixels), HMD Global relies on the Unisoc Tiger T612 as a processor, which uses even older Cortex-A75 and Cortex-A55 cores. The focus here is on the aluminum case, two years of Android updates, the stereo speakers, Widevine certification for HD streaming, and the NFC interface.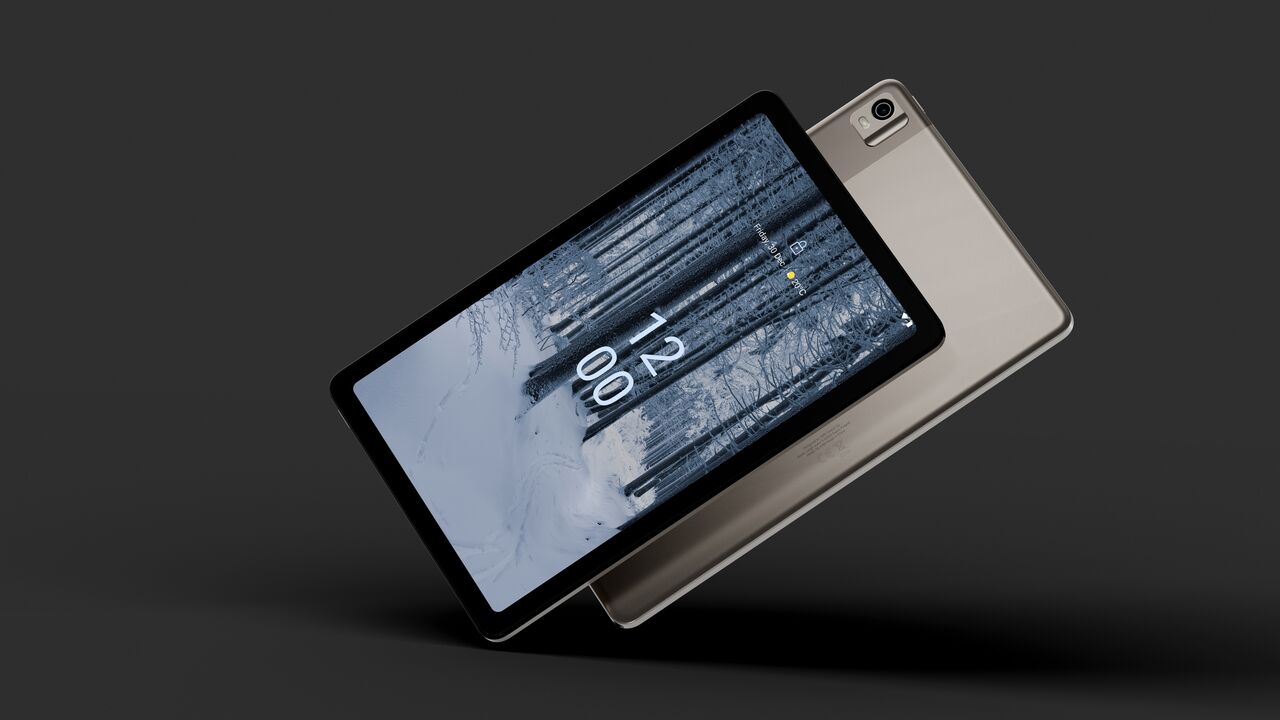 Introvert. Beer guru. Communicator. Travel fanatic. Web advocate. Certified alcohol geek. Tv buff. Subtly charming internet aficionado.