Nvidia is celebrating its GeForce Now on Thursday again today. As part of this, 9 new titles are being added to the internal GeForce Now cloud gaming offering. Anyone who has subscribed to the GeForce Now RTX 3080 can also play select games with ray tracing and DLSS. There is also a so-called "Instant Play Free Demo" for the new addition "Loopmancer". This allows you to go directly to the game to try it out without downloading it. This works on almost all devices.
Nvidia also confirms that the free title "Genshin Impact" is now available in the new version 2.8 ("Summer Fantasia"). This brings with it a new character, new outfits, new stories, a new sea-based main event, Summertime Odyssey, and more.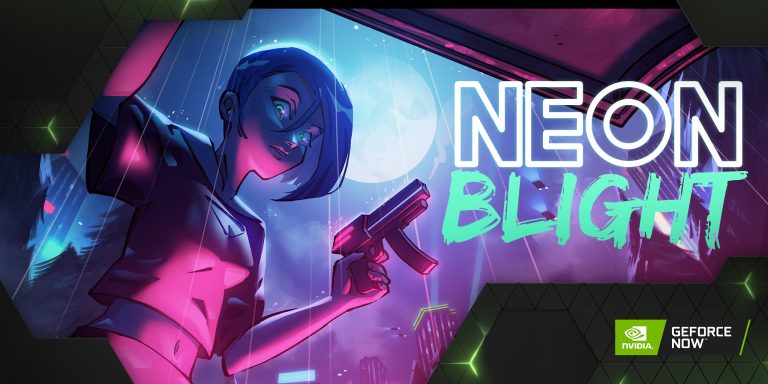 As always, RTX 3080 members can stream at 4K resolution and 60 FPS or 1440p and 120 FPS through the native apps for PC and Mac. An overview of the new additions follows. Important: If you want to use the games through Nvidia GeForce Now, you must have added them to your library on a connected store, such as the Epic Games Store or Steam. Nvidia itself does not offer a store.
Members can also stream the following titles this week:
Neon Blight (New release on Steam and the Epic Games Store)
Loopmancer (New Release on Steam)
Stones Keeper: King Aurelius (New Release on Steam July 14)
Wonder Boy: The Dragon's Trap (New release on the Epic Games Store on July 14)
Dead Age 2 (Epic Games Store)
Huntdown (Steam)
Out There: Oceans of Time (Epic Games Store)
Titan Quest Anniversary Edition (Epic Games Store)
The Guild 3 (Epic Games Store)
Introvert. Beer guru. Communicator. Travel fanatic. Web advocate. Certified alcohol geek. Tv buff. Subtly charming internet aficionado.