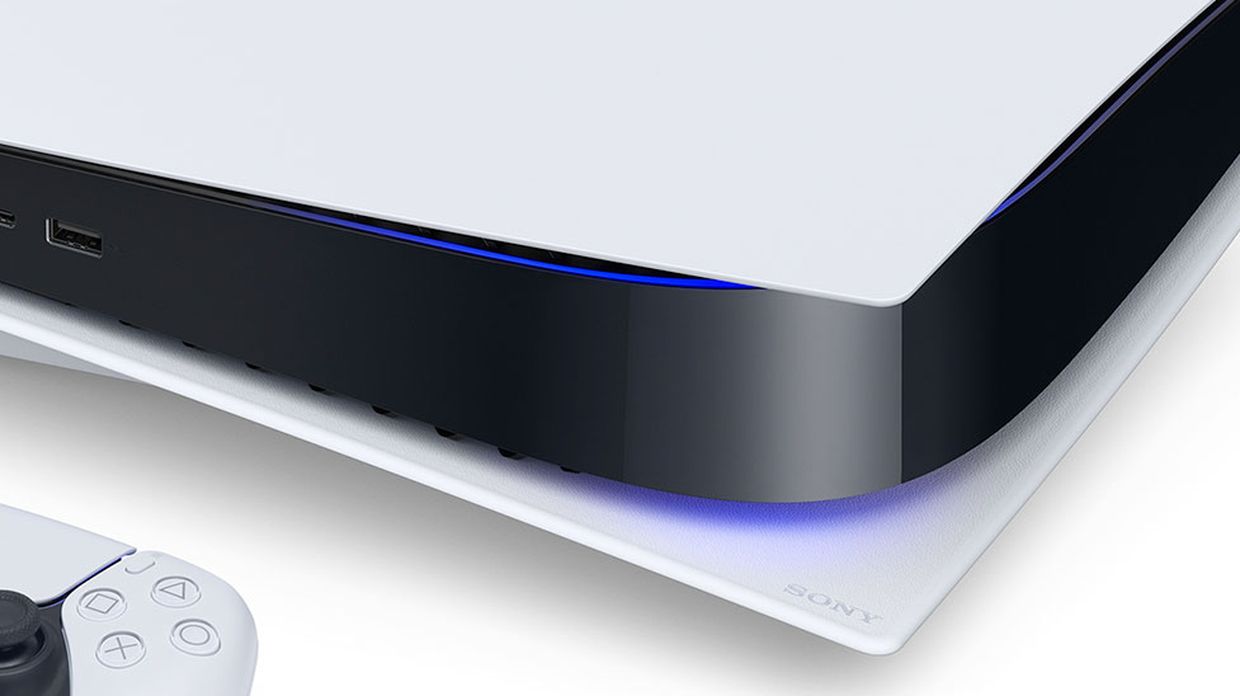 If your PS5 console turns on by itself, fear not: you are not alone. Here's how to fix this annoying problem.
If you have a PlayStation 5 at home you may have already noticed, depending on where you have placed the new console, some unusual behavior: PS5 turns on by itself. Or rather, it can turn itself on without your apparent intervention and then return to standby mode after a period of inactivity. If this has happened to you, you are not alone.
The main reason for this behavior, which we can consider as a minor error for all intents and purposes, is related to the configuration of the functionality. HDMI device link which allows us, as with other devices connected to our TV through the HDMI port, allow this device to turn our smart TV on and off. A very useful feature, but in the case of the PS5 it does not work as it should and this causes the console to turn on by itself.
Some users (it is not clear if this is related to a particular brand of Smart TV or not) have noticed that when turning on the TV or other devices connected to it, PS5 receives a power-on signal and starts. Ideally, the console should only turn on when you tune your TV to the HDMI port the PS5 is connected to, but that's not the case for now. There are different solutions for this problem, so the best option is to find Sony manuals online, on websites such as Manualsnet, and go through all the options. Now, we will present one of the solutions, so let's hope you can fix the problem on the first try.
Does your PS5 turn on by itself? The solution
If your PS5 also turns on by itself every time you turn on the TV, the quickest way to fix this is to disable HDMI Device Link:
Enters Settings
Please select System
To open HDMI
Disabled HDMI link
However, this means that now the PS5 will be independent of your screen or your television and will have to be turned on manually each time you need to use it.
Introvert. Beer guru. Communicator. Travel fanatic. Web advocate. Certified alcohol geek. Tv buff. Subtly charming internet aficionado.