Microsoft has started testing Dolby Vision for games on Xbox Series X | S. The initiates in Alpha Ring are already enjoying it.
Dolby Vision for games was announced for the two new game consoles last year. Then Microsoft announced with a wink that the Xbox Series X | S would be the only two consoles offering Dolby Vision Gaming – the PlayStation 5 doesn't support Dolby Vision or Dolby Atmos for games or streaming apps. However, the function remained silent for a long time. Until now, it was only clear that the Redmond-based company wanted to unlock Dolby Vision for games via an update.
The first Alpha Ring insiders, who are the first to test the new firmware for Xbox consoles, are now reporting that they already have access to Dolby Vision Gaming. The dynamic HDR format is changed, for example, in titles like "Borderlands 3", "Gears 5", "Halo: The Master Chief Collection" and supposedly in "Marvel's Avengers", "Wreckfest" and "Sniper Elite 4". "And" Forza Horizon 4 ". According to users, there is actually a noticeable jump in HDR screen quality compared to HDR10.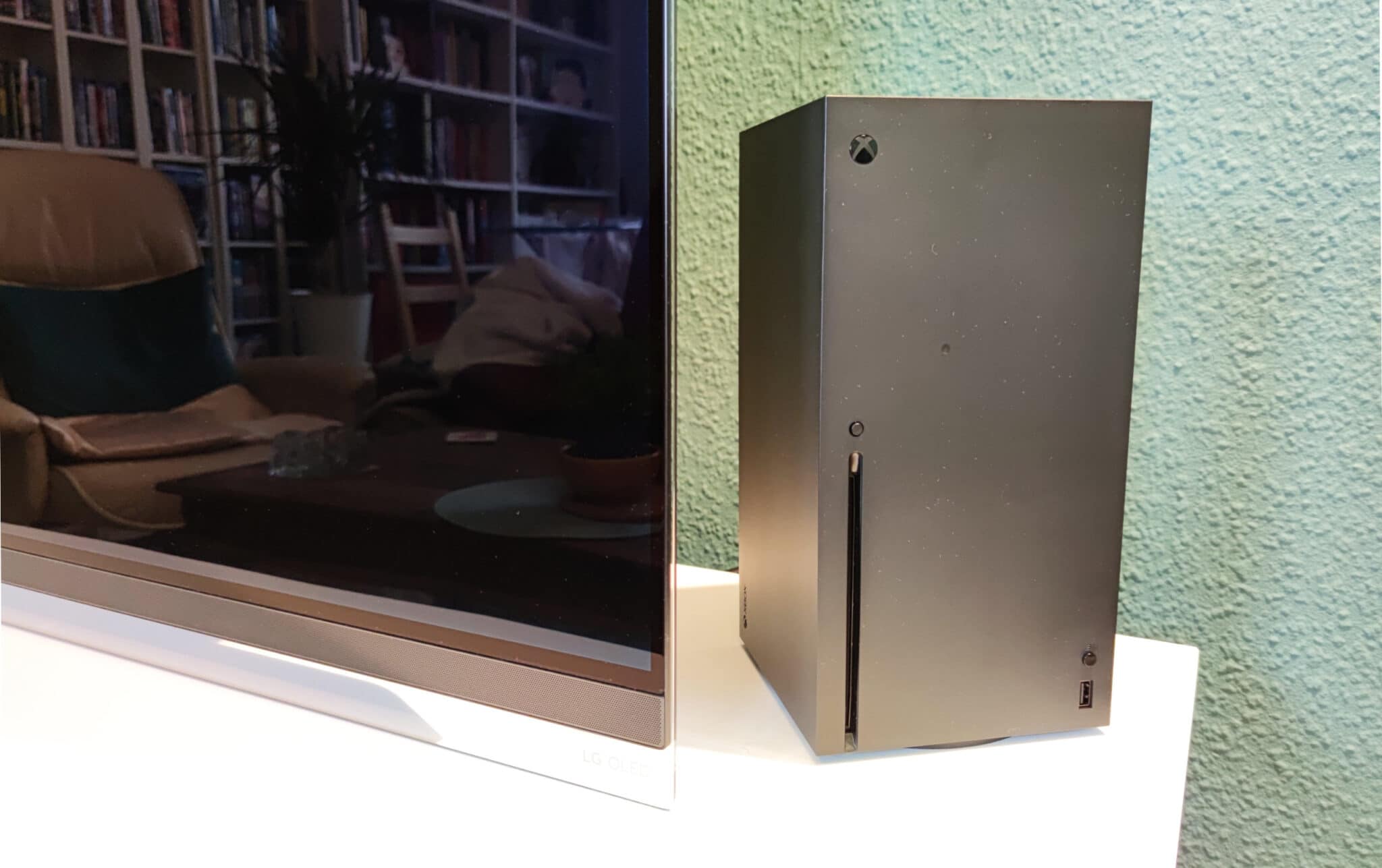 Of course, these statements should be used with caution. However, with OLED TVs in particular, it is conceivable that Dolby Vision, with its more flexible tone mapping, could have advantages that apply to gaming as well. But of course you would have to make detailed comparisons yourself, because it is difficult to make a judgment if more accurate announcements from Microsoft and game developers are missing.
Microsoft promises early distribution to all gamers
Microsoft has confirmed to Forbes that they are currently testing Dolby Vision for insider gaming. It is planned to be distributed to all players soon, as long as everything goes well. So it could probably be until now in the first half of 2021. So publishers and developers should also have their say – it will be exciting to see which studios will actively integrate Dolby Vision for their games in the future.
Introvert. Beer guru. Communicator. Travel fanatic. Web advocate. Certified alcohol geek. Tv buff. Subtly charming internet aficionado.