A gaming headset should fit comfortably, even for hours, while still sounding good and having certain convenient features, like a mic mute button. We have identified seven points for you that you should definitely consider when buying. We present the best headphones for gamers in this article: The best gaming headsets in direct comparison.
trim and upholstery
Most gamer headphones are so-called on-ear models which, as the name suggests, completely enclose the ears. The advantages of this are that outside noise is better isolated, they offer a wider range of sounds thanks to the larger drivers, and the weight of the headphones is better distributed due to the larger contact surface. The result is an often more comfortable fit.
Frederick Stiemer
Although velvet upholstery covers do make your ears less hot, they don't insulate them from ambient noise as well as (artificial) leather covers. With the latter, you usually start to sweat faster. Ideally, the ear cushions can also be completely removed for cleaning or replacement in the event of a defect. On-ear headphones sit closer to the ear, isolate slightly less than on-ear versions, and cause pressure pain, especially for those who wear glasses. But they are more compact, like in-ears or headphones that plug directly into the ear canal. On the other hand, they often don't sound as deep and spacious as the others.
Spatial sound: knowing where the enemy is coming from
It's easier to spatially locate and respond to opponents in games when using surround sound. This leads to a greater immersion in the game, that is, the feeling of "right in the middle". Some manufacturers offer "true" surround sound models because they pack several smaller audio drivers into a single earcup. However, these mostly underperforming speakers lack the power for decent playback. You cannot create proper surround sound if the drivers are separated by a few centimeters.
razor
Virtual surround sound, on the other hand, is generated by modulating different frequency nuances, which our brain also understands and processes better than purely linear sounds. Therefore, good stereo headphones suffice, with which you can turn the artificial surround sound on or off as needed.
Connection types: Digital via USB or analog via jack
Some gaming headsets can only be connected to PC via USB because they have Digital Sound Processing (DSP) and they want to deliver the best possible sound this way. If you only have a conventional onboard sound solution on the PC, that's not always a bad thing, as the DSP generally achieves better results here.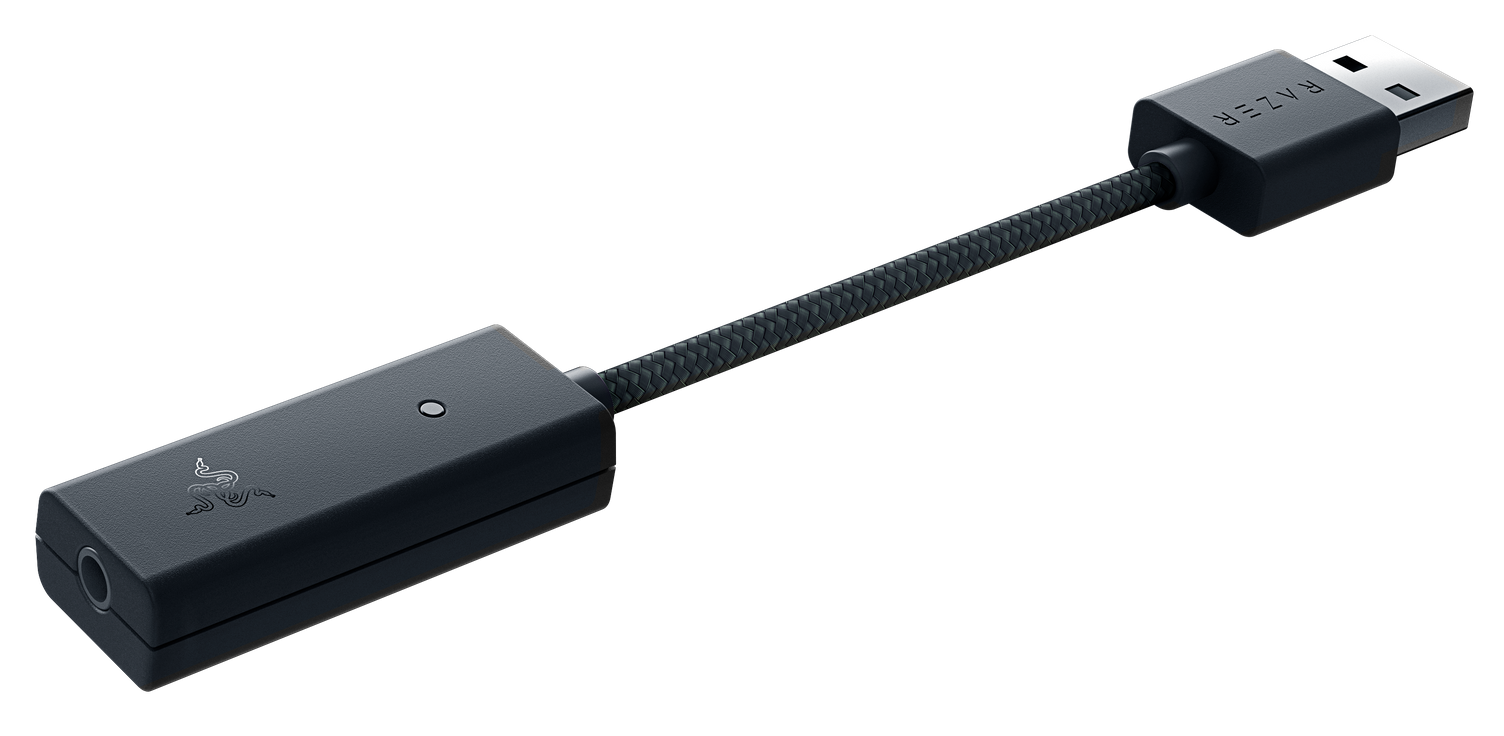 razor
Would you also like to use the headset on the game console or smartphone? No problem, but look for a TRRS connector in the form of a 3.5mm jack connection. This connection is also the ideal choice when using a high-quality USB audio interface or sound card on your computer.
processing and haptics
If you are looking for a new headset, you should not only pay attention to wearing comfort, sound technology and connections. Workmanship is also important: make sure high-quality, sturdy materials are used, especially for components that are subject to heavy wear, such as the hairpins or headband. It often happens that some gamers take the headset off their head in anger and throw it into the corner.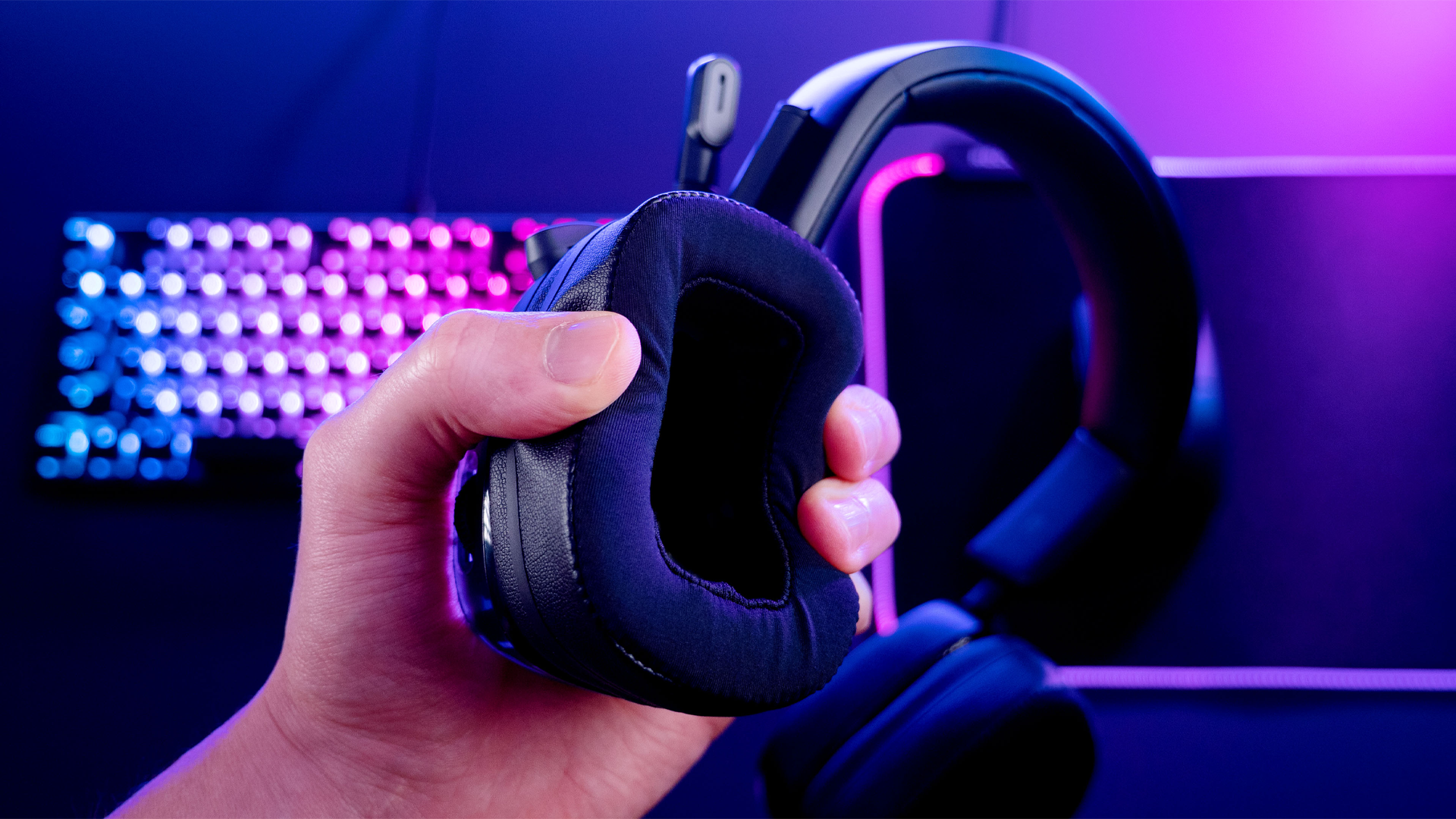 roccat
Wireless or wired?
It wasn't too long ago that wireless gaming headsets were accused of sounding worse and responding slower than wired models due to wireless connectivity. But thanks to increasingly sophisticated connections, mainly via 2.4 GHz radio, this is a thing of the past. Especially with the more expensive models, you don't have to compromise when it comes to gaming. The power efficiency has also been improved so that the wireless headset for gamers lasts at least 20 to 300 (!) hours on a single charge.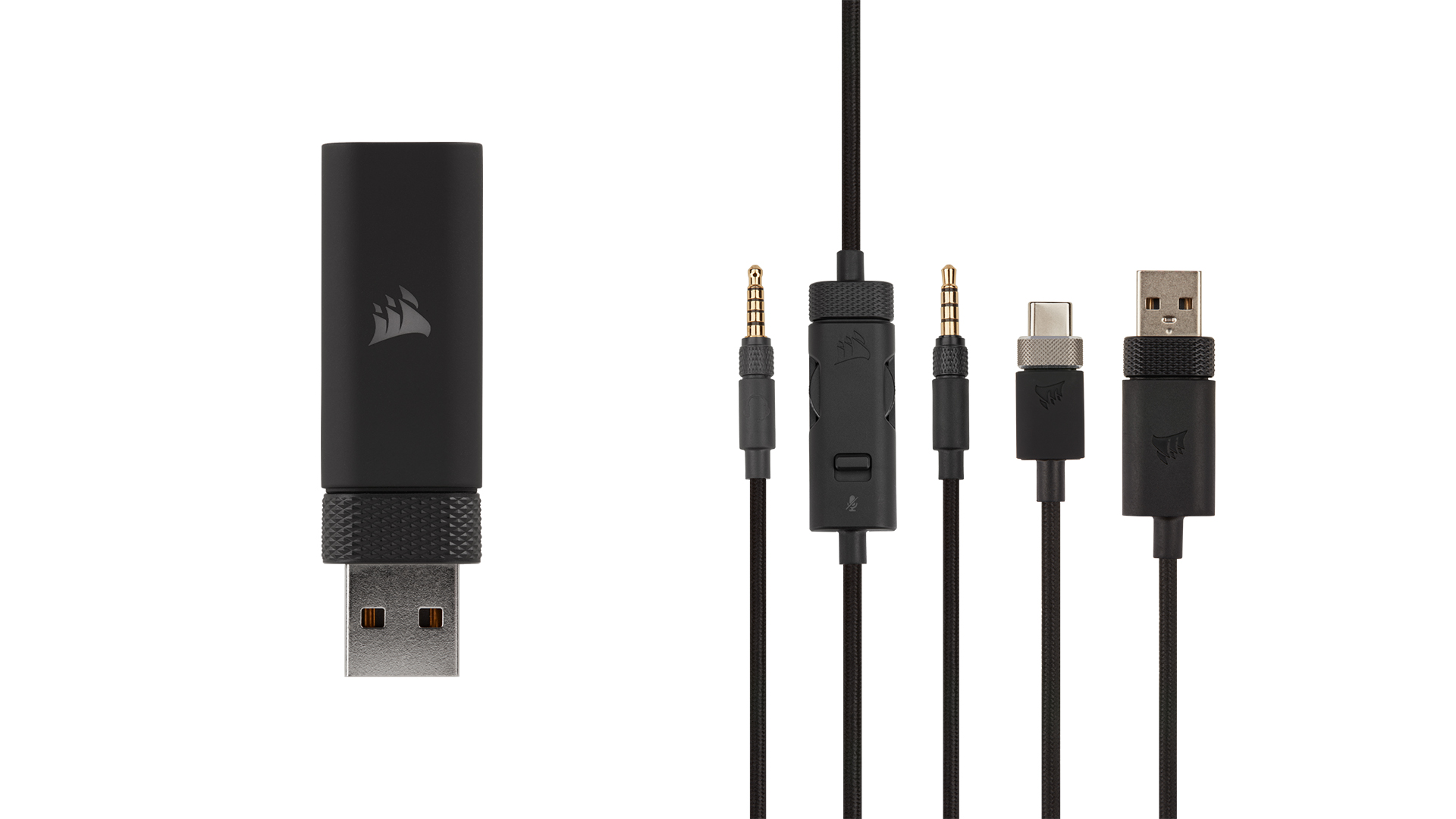 privateer
However, wired headphones are usually cheaper than their wireless counterparts and can be used more flexibly because a USB or Bluetooth receiver is not required for connection. Also, the sound here is potentially less error-prone than with a wireless connection. We also recommend a fully detachable cable that can be swapped out if needed. It's also great for when you get up for a "quickie" and forget to take off your gaming headset. Instead of ripping the headphones off your head, just yank the cord on those models.
Ease of use: everything at hand
Additional convenience can be achieved with wired remotes or controls on the headset, so you can quickly mute the microphone, turn virtual surround sound on and off, or adjust the volume. This allows you to react quickly and make certain adjustments directly instead of having to switch to the options.
Frederick Stiemer
Important properties for the microphone.
A gaming headset's microphone often sits at the end of a flexible boom so it can be positioned just right: close enough to pick up just your voice, but far enough away not to pick up or cut out breath sounds. Ideally, the entire microphone boom should be removable for easier replacement. As for the technical data, the microphone must cover a frequency range from 100 hertz to 10 kilohertz so that the voice is not transmitted late.
Logitech
Introvert. Beer guru. Communicator. Travel fanatic. Web advocate. Certified alcohol geek. Tv buff. Subtly charming internet aficionado.