Outlook for Windows is the new email client from Microsoft, whose release in the form of a web application, the so-called web application, for the Windows 11 and Windows 10 operating systems is slowly but surely approaching. The built-in Mail and Calendar apps, which will be replaced by your copy of Outlook Web in the future, have to give.
With the new Outlook for Windows, Microsoft brings its Outlook Web service, that is, access to the email inbox via the URL outlook.com via the browser, which internal Outlook Web Access (O.W.A.) is based, as a web app, on the desktop of Windows 11 and its predecessors. Outlook for Windows, which replaces the Mail and Calendar apps supplied with Windows 11 and 10, visually and technically corresponds to the browser version of the email service.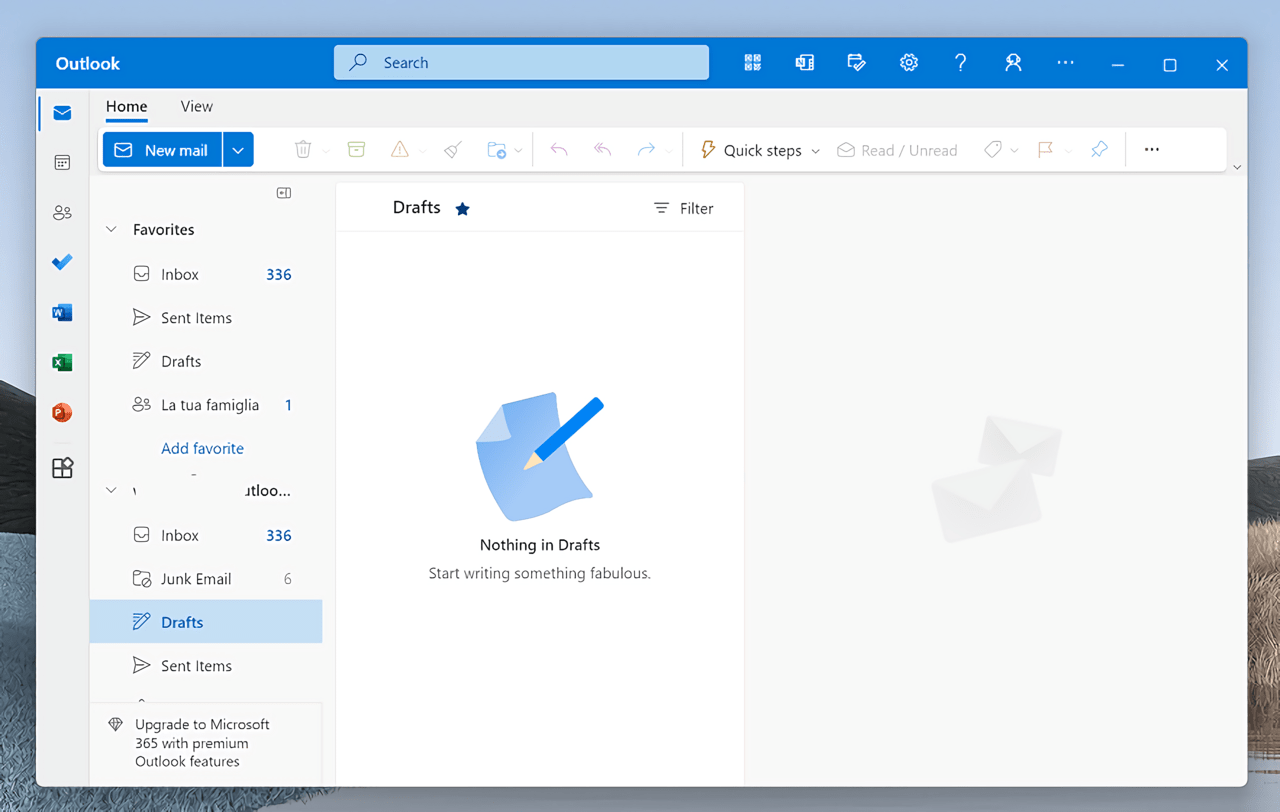 Like the Windows expert Update Lumia informed, it is now possible to create personalized email accounts in the preview version of Outlook for Windows. To do this, initiates must previously for the course A/B testing have been selected.
Web application for all platforms
The first images are from the closed beta, which is gradually becoming public and will later be available in the final version for the following platforms:
Windows 11 and Windows 10
macOS Monterey
iOS, iPad OS
Android
Known as One Outlook early in development and later as "Project Monarch", Outlook for Windows (Outlook for Windows) also carry the other platforms in the name and Outlook for iOS either Outlook for Android to mean.
Also in the German Microsoft Store for Windows 11 and Windows 10 The new web application is already there, it works according to the client-server model and, therefore, it is not necessary to install it. However, this is still a placeholder. Later, Outlook for Windows with its integrated calendar will also replace the previous integrated applications of the operating system in Germany.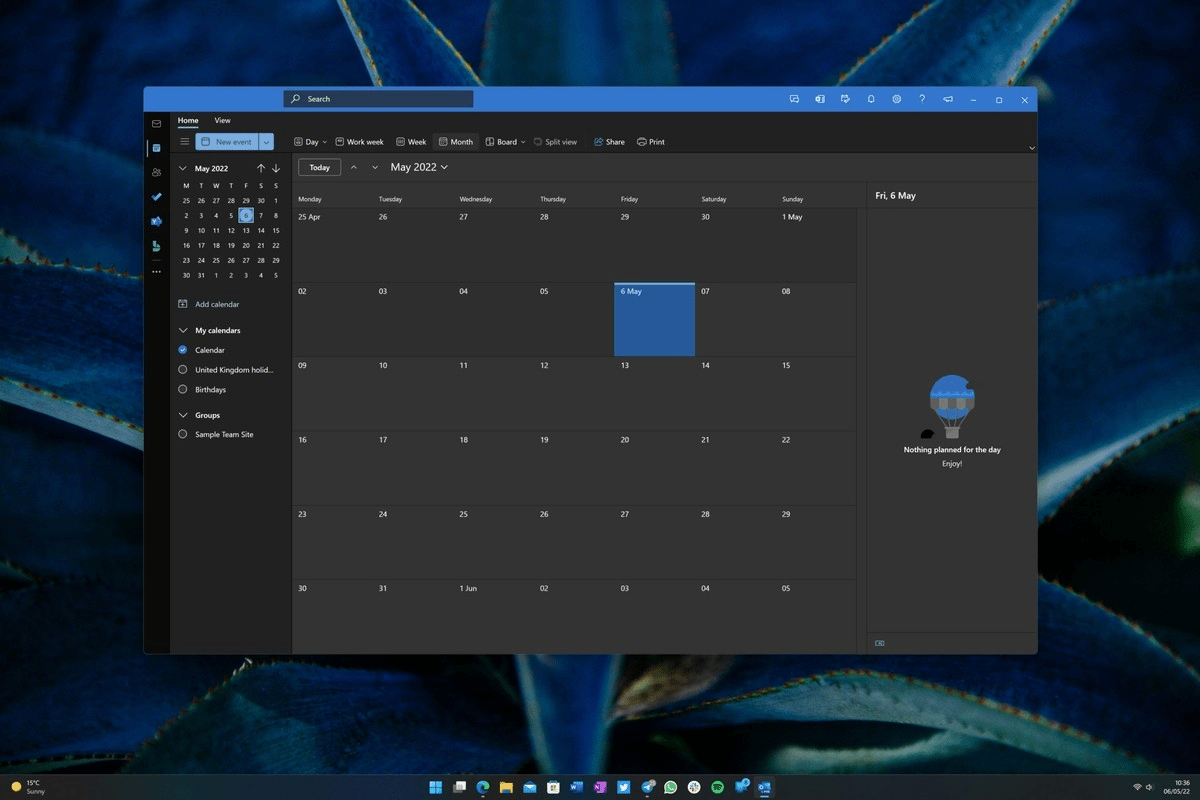 Microsoft, through Margie Clinton, Group Product Manager for Outlook, as part of a call deep dives announced more details about the new Outlook and posted screenshots in May this year.
Try Outlook for Windows
To try Outlook for Windows, users must be enrolled in the Windows 11 Insider Program, join the student and teacher community, and have a student or business account.
then you can use one setup.exe Join the web application beta program from the official Microsoft server.
Expected release later this year
The final open beta version of Outlook for… is scheduled for release later this year for the x86_64 architecture, as well as for Apple Silicon and other ARM platforms. Currently, Microsoft is still working on the feature set of the web application.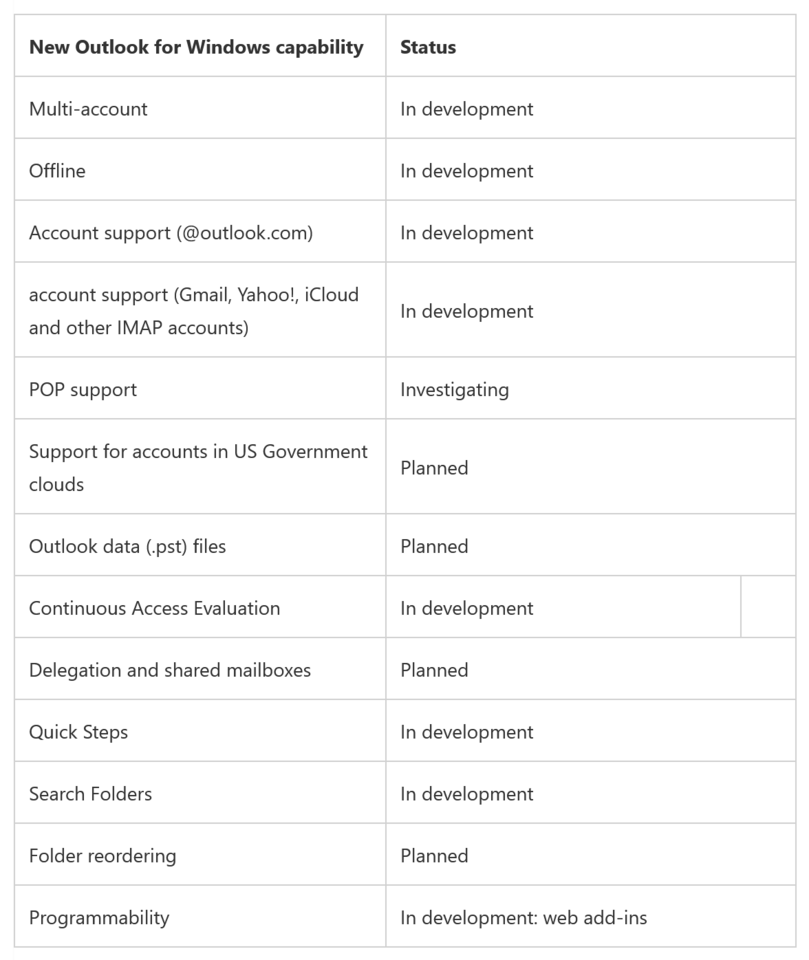 Introvert. Beer guru. Communicator. Travel fanatic. Web advocate. Certified alcohol geek. Tv buff. Subtly charming internet aficionado.