Korean giant Samsung officially unveiled the updated One UI 4 user interface today, which will be the first to be featured in the series. Galaxy S21 (that is, in models Galaxy S21, Galaxy S21 + to Galaxy S21 Ultra). The new interface offers better customization, greater security, and richer connectivity with other devices in the Samsung ecosystem.
"Our goal is to provide all users with access to the best mobile experience available today." said Janghyun Yoon, executive vice president and director of software platform in Samsung Electronics' mobile communications division. "The One UI 4 user interface is an important step towards this goal: users of the new Galaxy smartphones will be able to better tailor the look of the phone to their ideas and, at the same time, better ensure their privacy. Of course that It's not all, owners of other smartphones and tablets will soon be able to install the update. The new software will roll out across the entire Galaxy ecosystem. "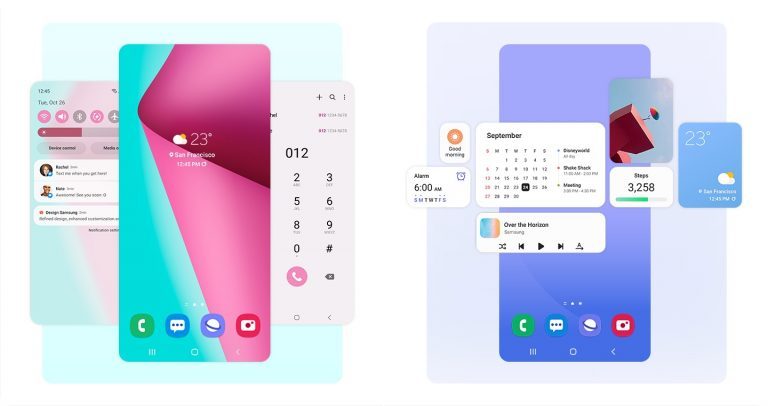 The One UI 4 user interface allows you to customize the visual appearance of your phone, specifically new color palettes and styles that allow you to customize the home screen, icons, menus, buttons or the background of applications. Widgets, emoji, GIFs and stickers, which can be accessed directly from the keyboard, have also undergone the change.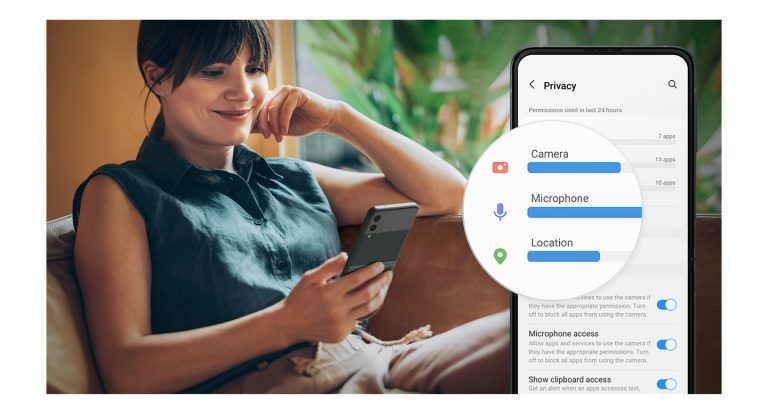 What's new is a notification that an app is trying to use a camera or microphone, or a new window showing all security-related controls and settings. Another novelty of the One UI 4 interface is the easier connection of the phone within the Samsung Galaxy ecosystem, which includes not only the devices themselves, but also third-party applications. This allows you to open a variety of applications, such as Google Duo, directly from the user interface.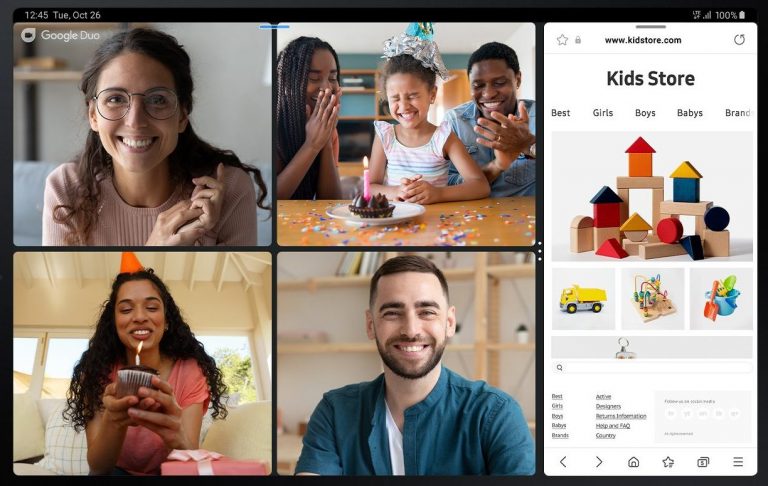 In addition, the new interface unifies the appearance of all devices and synchronizes the content between them, whether they are traditional smartphones, flexible models Galaxy Fold, Smart watch Galaxy Watch or Galaxy Tab tablets.
One UI 4 targets a host of older models
The updated One UI 4 user interface will be available from November 15 on the Galaxy S21 series and shortly thereafter on previous versions of the Galaxy S, Note and Galaxy A, on folding phones and tablets, specifically on the following models: Galaxy S20, S20 +, S20 Ultra, S20 FE, Note 20, Note 20 Ultra, S10, S10e, S10 +, S10 5G, Note 10, Note 10+, Galaxy Fold, Z Fold 3, Z Flip 3, Z Fold 2, Z Flip, Z Flip 5G, Galaxy A82 5G, A72, A52, A52 5G, A52s 5G, A42 5G and Galaxy Tab S7 / Tab S7 +.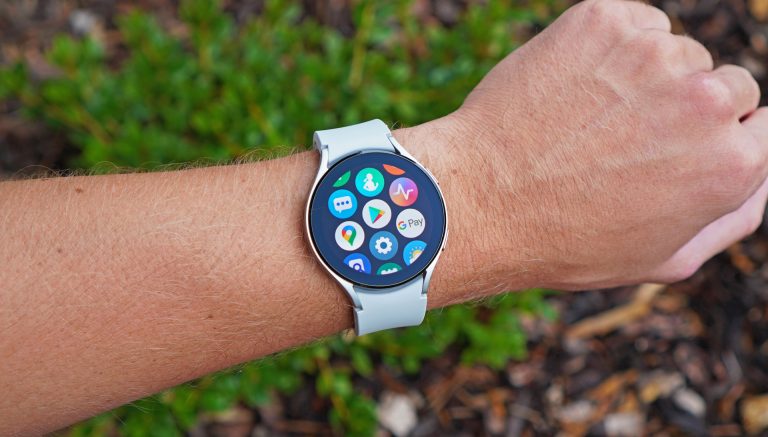 At the same time, a new update to the Galaxy Watch software (Galaxy Watch, Galaxy Watch Active, Galaxy Watch Active2 and Galaxy Watch3) will be available starting today, offering improved health features and new dials.
Introvert. Beer guru. Communicator. Travel fanatic. Web advocate. Certified alcohol geek. Tv buff. Subtly charming internet aficionado.