(excerpt from press release)
6/MAY/2022 – For years, T-FORCE, the gaming sub-brand of global storage provider TEAMGROUP, has released a full range of SSDs to meet the diverse needs of gamers. A new generation of T-FORCE VULCAN Z SATA SSD was announced today, which offers a faster and smoother gaming experience and is the best choice for those upgrading their SATA storage device from a HDD to a gaming SSD.
The T-FORCE VULCAN Z SATA SSD features carefully selected 3D TLC flash memory chips that deliver smooth read speeds of up to 550MB/s and write speeds of up to 500MB/s. Streaming performance is four times that of conventional hard drives, offering upgrading users a whole new gaming experience. The VULCAN Z SSD has a built-in Automatic Error Correction (ECC) function that greatly improves the accuracy of game data storage. It is also fully compatible with Windows TRIM optimization commands and takes advantage of SMART health monitoring technology. Together, these features help optimize SSD read and write conditions and extend SSD lifespan, allowing gamers to keep their valuable gaming data safe and secure.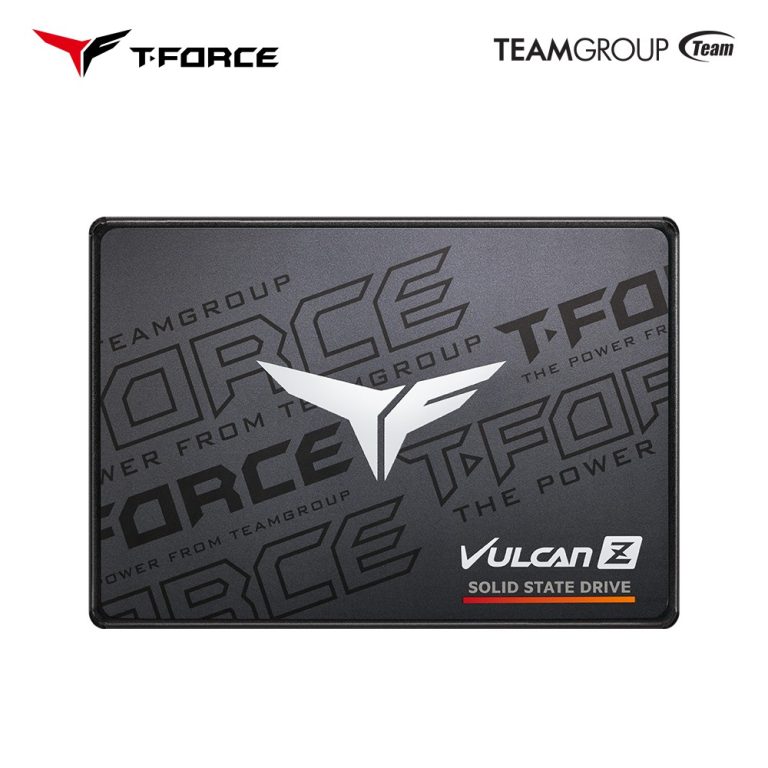 The VULCAN Z SATA SSD is available in capacities from 240GB to 2TB, giving consumers plenty of options for expansion. As well as being gamers' companion on the virtual battlefield, the SSD sports a sleek matte black design with the distinctive T-FORCE logo, perfect for gamers looking for a stylish PC setup with a black theme. TEAMGROUP's T-FORCE VULCAN Z SSD will be available worldwide in mid-May 2022, so gamers looking to upgrade their storage solutions should make sure to stay up to date with the latest news from the official website and local TEAMGROUP channels.
Introvert. Beer guru. Communicator. Travel fanatic. Web advocate. Certified alcohol geek. Tv buff. Subtly charming internet aficionado.