A few days ago, wired.com published a very interesting article, making a brief reference to the topic of smartphone chargers. As the website tends to point out, you will definitely find yourself in that situation where you need to charge your device, but you don't have a chance to use the charger that came with the device. After all, Apple no longer includes a charger in the package.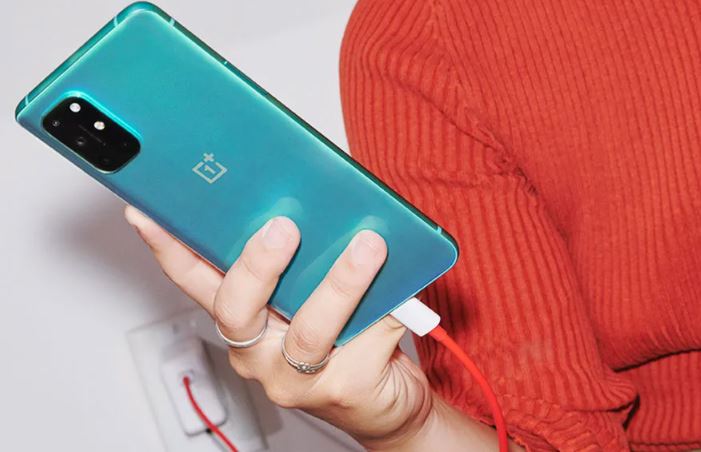 So can you connect anyone to your device for charging, especially now that the vast majority of phones support the same standards for wireless charging and USB C? The short answer is yes, but the problem needs a more detailed explanation.
The most common specification you'll see on a charger is watts, the amount of power the charger can push into the device. Tablets and laptops often have chargers with higher W values, as they have larger batteries to charge. How fast a phone can go from 0 to 100% depends on both the watts coming from the charger and the maximum number of watts a phone can receive. For example, the iPhone 12 can handle up to 20W.
So for example, if you buy an official 20W charger from Apple, it will charge the iPhone 12 four times faster than the official 5W charger. Note here that the 20W model is compatible with larger iPad tablets, while the 5W model is not, for the reasons mentioned above. The same applies to laptops.
If you want the fastest possible charge for your smartphone, you will need a charger that provides as many watts as the phone can handle. When it comes to fast charging, it is a technology that has been adopted by different manufacturers in different ways.
And just like normal charging, to get the best results from fast charging, you need both the charger and the device to support it. You can't just plug the OnePlus 8T into any charger and expect the full 65W speed.
Wireless charging is a bit different. Again, you will find that charging speed is measured in watts, although wireless chargers are generally slower than wired versions. Fortunately, almost everyone has adopted the QI wireless charging standard and you can leave your smartphone on any model.
But what charger can you use? (continued on page 2)
Introvert. Beer guru. Communicator. Travel fanatic. Web advocate. Certified alcohol geek. Tv buff. Subtly charming internet aficionado.