Having a substantial data envelope has become necessary. The Internet is now an integral part of everyday life. Therefore, you must be able to access it at any time.Telecom operators are currently offering promotional offers. It is also the right time to switch mobile plans with all the offers that are popping up on the web as the end of the year holidays approach. Whether it's traditional or virtual operators, the competition is fierce for the best deals. Coriolis Télécom and Sosh each offer an 80GB package at a low price.
MVNO promotional offer is available Until January 5. So to take advantage of a mobile plan at € 9.99 per month for a year, don't delay. After 12 months, the price returns to its original price, that is, € 18.99 per month. It is a non-binding package, which allows you to cancel your subscription before the price increase.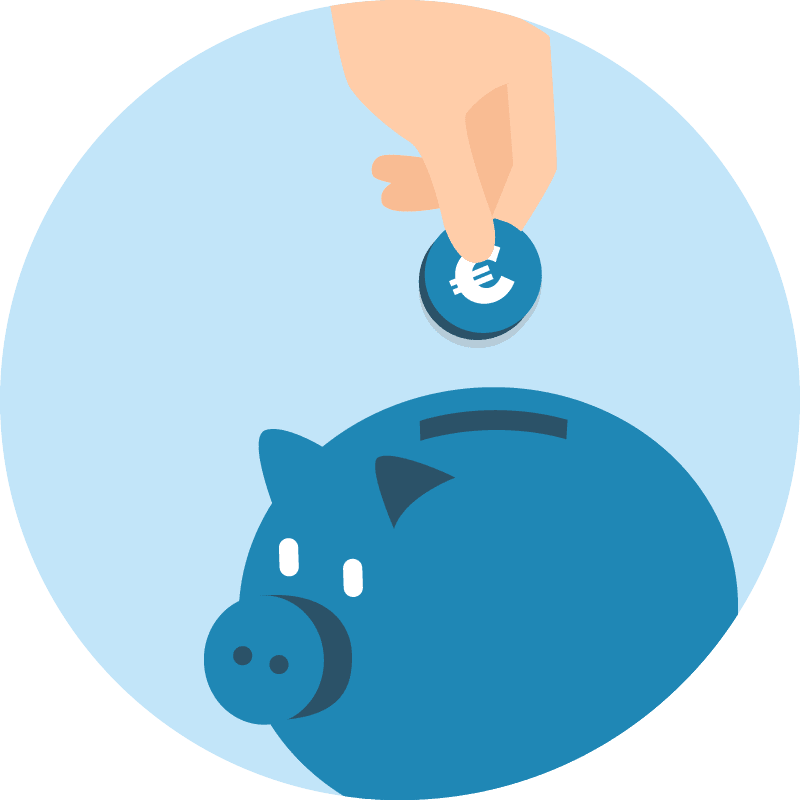 from€ 9.99
See this offer
Communication envelope in the 80 GB package includes unlimited calls, SMS and MMS to and from mainland France, the overseas departments and the European Union. The operator still sets some limits, although they are not binding. The duration of calls is limited to three consecutive hours, the call is cut when this limit is reached.
Therefore, users can take advantage of 80 GB per month, which is more than enough for all daily uses. Whether it's to go to work or to watch TV on your mobile before going to sleep, anything is possible. It is also possible to use data abroad, since 11 GB is included to be consumed in Europe and Overseas.
The services are included by Coriolis Télécom for all users. The presentation of the number as well as the consultation call are available without the subscriber having to do anything. In the event of a problem, Coriolis customer service is available to answer all customer questions and problems. theoption modem it also allows you to share your mobile data with friends and family.
What to remember about the Coriolis Télécom 80 GB package:
€ 9.99 per month for one year;
package without obligation;
unlimited calls, SMS and MMS;
80 GB, including 11 GB for overseas;
modem option included.
Read alsoMobile plans for Christmas
read more
Sosh mobile plan at € 15.99 per month
The Orange subsidiary is also offering a discount on its 80GB package. The price is € 15.99 per month and does not change after one year. Thus, the subscriber can benefit from a long-term fixed price. The package is not binding, so it is possible to change operator at any time. To take advantage of this offer, do not wait too long, as it is available until January 11 at 9 am. After that, it will no longer be possible to access this offer.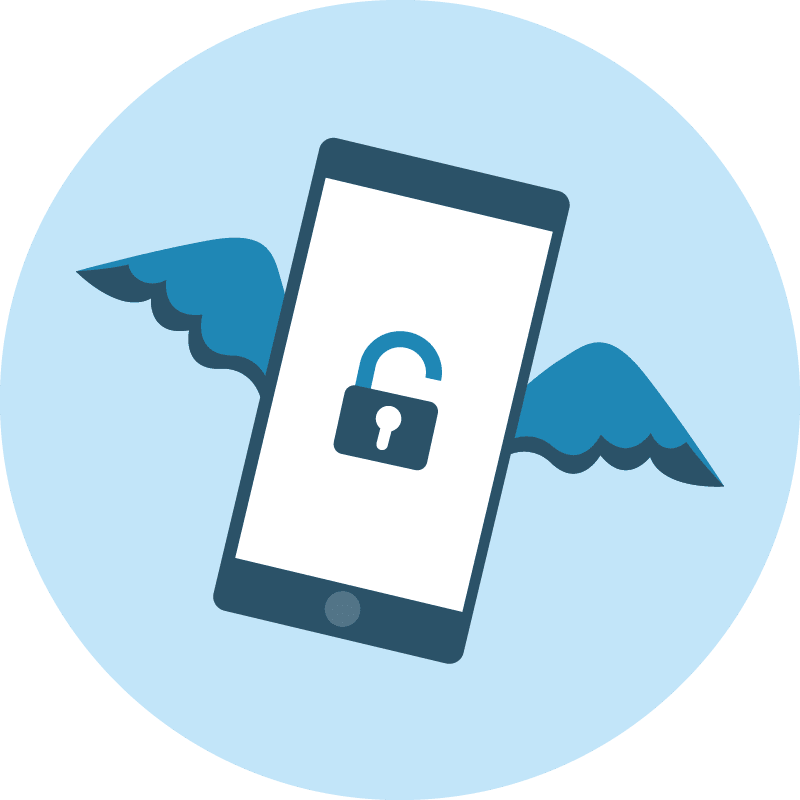 from€ 15.99
See this offer
To communicate, users don't have to worry about Unlimited calls, SMS and MMS. Therefore, it is not necessary to count your communication time each month. Subscribers can get the most out of their mobile plan by contacting their loved ones as much as they want. It is also possible to call and send SMS and MMS from the European Union and overseas territories.
A data envelope of 80 go it is included in Sosh's 4G plan. Customers can only be delighted, since it is quite enough to watch videos on YouTube, browse social networks or play games on your mobile. 12 GB is included for use in Europe and DOM, for those traveling abroad.
When subscribing, the subscriber can choose between a SIM or an eSIM card. To make this second choice, you still need to have a compatible smartphone. The advantage is that there is no need to wait to receive the card and therefore it is possible to activate your mobile phone plan as soon as you subscribe.
What are the highlights of the Sosh 80GB package?
€ 15.99 per month without price that doubles after one year.
Package without obligation.
Unlimited calls, SMS and MMS.
80 GB including 12 GB usable abroad.
The choice between a SIM card and an eSIM.
Read alsoHow do I get my RIO code?
read more