The Melbourne Cup is fast approaching, and the 2023 edition will commence on November 6. It brings the nation to a stop and also attracts global tourists with its blend of fashion, food, and spectacular races.
The Melbourne Cup is a gambler's paradise in horse race betting. In one survey, about 26% of the respondents who haven't bet on horse races said they would still bet on the Melbourne Cup. This shows how well-reputed this race is.
For a new bettor, participating in the Melbourne Cup can be exciting. However, it's not particularly any less challenging. Gambling, in and of itself, is a risky endeavour. As a new bettor, you need to have strategies to increase your chances of winning. Read on to discover a cheat sheet you can use.
    1. Follow expert tips
For a new bettor in the Melbourne Cup, there are many details that can affect the race outcome that you may not be aware of. It takes time, research, and experience in the race to identify the finer details.
Fortunately, you don't have to go through all that before placing your first bet. You can visit this page for important details about the races and the latest developments to help make informed decisions: https://www.punters.com.au/melbourne-cup/melbourne-cup-tips/. These tips will give you an idea of how to approach betting. The predictions are based on historical data, recent events, race barriers, trainers, jockeys, horses, and weather.
Additionally, other tipsters go beyond the predictions and provide details on why they think an outcome is possible. For example, they can explain why they think a horse will take the first position. Actively seeking expert advice and educating yourself can significantly aid in making informed betting predictions. For more expert tips, visit this channel: https://www.youtube.com/@PuntersAustralia.
    2. Use cup contenders' recent history
The recent history of Cup contenders can provide insights into potential outcomes for the Melbourne Cup. Performance in lead-up races can significantly influence both the odds and the eventual result of the Cup. Key lead-up races to the Melbourne Cup include the Caulfield Cup, Moonee Valley Cup, Geelong Cup, and the Cox Plate. Since 2000, the Caulfield Cup has produced five Melbourne Cup winners, Cox Plate has produced six winners, and Geelong Cup has three winners.
These historical data can tell you which lead-up races will likely produce the Cup winners. However, you should note that winning in those races doesn't guarantee first place in the main Cup. For example, the 2022 winner, Gold Trip, finished eighth in the Cox Plate Cup and second in the Caulfield Cup.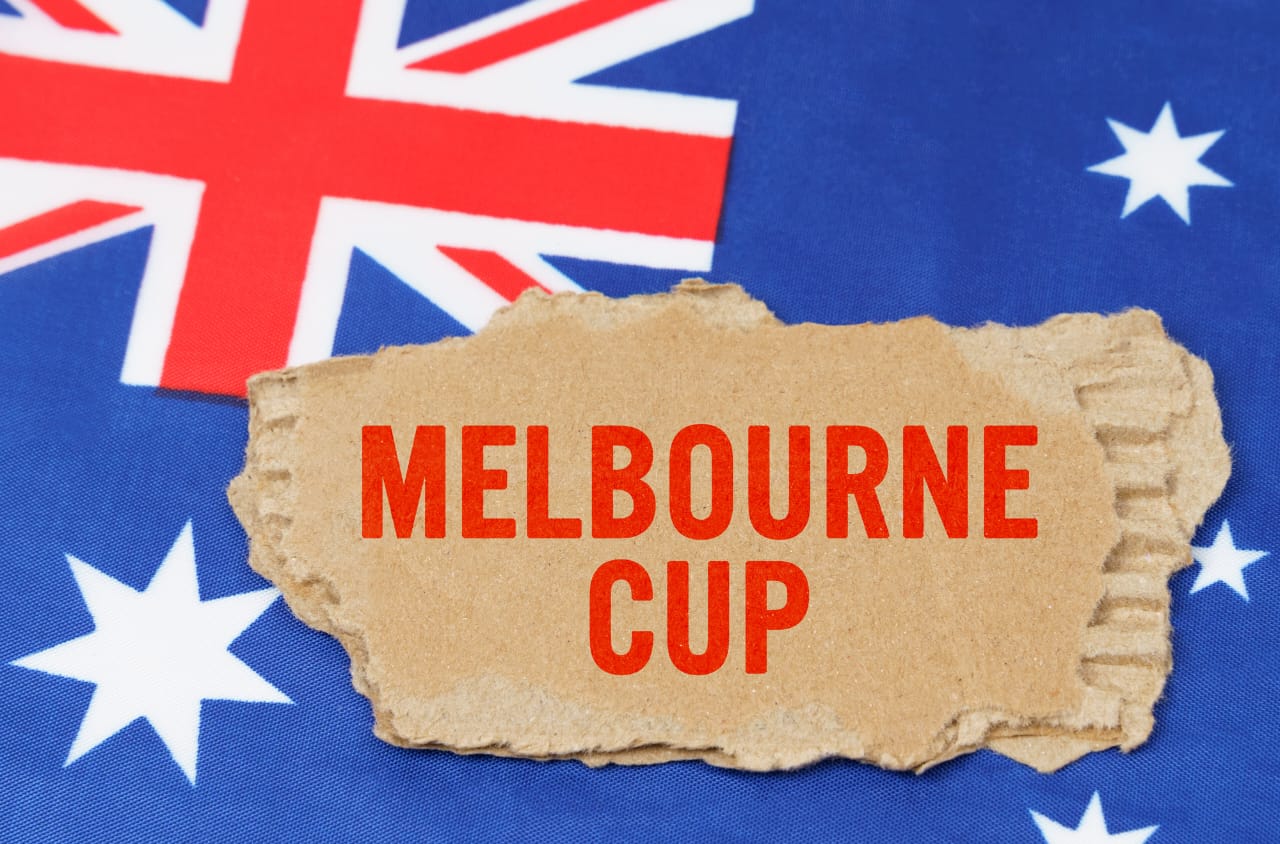 You should also know that only three horses have won the Melbourne Cup without any lead-up races between 1994 and 2002. Therefore, the likelihood of a first-up horse winning is lower than that of a horse that has participated in a lead-up race.
    3. Consider the race barriers
Before every race, horses are assigned a place in the barrier draw. A barrier is a machine that keeps the horses in line and ensures a fair start. In the past, this physical aspect was not believed to significantly impact the race's outcome. However, historical data shows that some barriers have succeeded more than others. Remember, the start of the race plays a very significant part in the outcome.
In the Melbourne Cup, the starting gates that have launched more victories are gates 5, 10, and 11. Before 2021, gate 18 hadn't launched any victory until Verry Elleegant defied the odds and won the Melbourne Cup 2021. Barrier 12 has also never launched a winner since 1949.
While these stats may seem insignificant considering the length of the race, they can be the difference between first and second position. Remember, gambling is also about luck, and knowing how to use such small details can turn things in your favour.
    4. Make exotic bets for higher payouts
For a new bettor, placing exotic bets might appear counterintuitive. Exotic betting involves placing wagers on specific combinations or scenarios that go beyond traditional win, place, or show bets. For example, a quinella is where you predict the first two horses but in no particular order. The exacta is where you predict the first two horses in exact order, and the trifecta is where you predict the first three horses in exact order.
Unlike straight bets, exotic bets can be overwhelming and high-risk for new bettors still grasping gambling basics. However, they pay higher. In 1993, the trifecta dividend was AUD$61,867.90. As a new bettor, you must research thoroughly, stay updated, seek advice, and avoid emotional betting to reduce the risks as much as possible.
Conclusion
The Melbourne Cup, often dubbed 'the race that stops the nation,' is eagerly anticipated by punters. With rich historical data, several tipsters, and multiple bet options, you can win big in this Cup. If you're a new bettor, you're not left behind. Several resources are available to guide you on what horses to pick. Additionally, consider venturing into exotic combinations for a shot at higher payouts.
Infuriatingly humble organizer. Entrepreneur. Zombie guru. Professional creator. Future teen idol.