Traveling around Germany with a 9 euro note while playing grenades from current games like "Sniper Elite 5" or "Elden Ring" on the train: That works with gaming laptops. Now the manufacturer Acer has released two new mobile gaming machines. They are called the Predator Triton 500 SE and the Predator Helios 300 and are equipped with state-of-the-art hardware. IMTEST sums up what Windows 11 laptops have to offer gamers.
---
Open your notebook and immerse yourself in 3D game worlds? This is only possible with these 5 gaming laptops.
---
Acer Predator Triton 500 SE
The Acer Predator Triton 500 SE should offer gamers a complete, worry-free package, because the built-in components are sturdy. An Intel 12th Generation Core i9 processor provides the drive. The CPU is supported by up to 32 gigabytes (GB) of RAM. The Nvidia RTX 3080 Ti graphics chip is responsible for image calculation. With this overall package, the gaming laptop should be able to handle even grueling games without any issues. Up to two terabytes of memory are available for memory-intensive games.
But you can also see the edge data on the screen. Because the 16-inch screen with a screen diagonal of about 40 centimeters has a resolution of 2560 x 1600 pixels (WQXGA resolution) and has a refresh rate of 240 Hertz. Also on board: Nvidia G-Sync technology.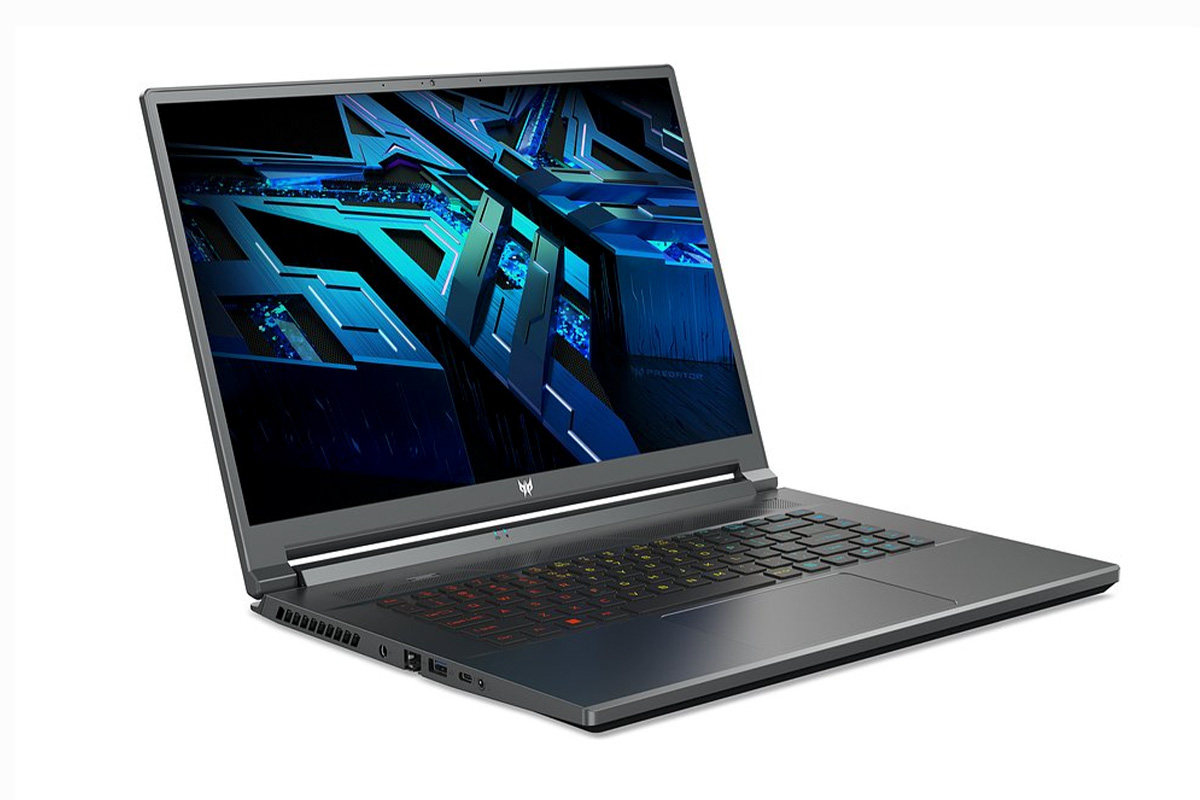 Acer Predator Helios 300
The Acer Predator Helios 300 gaming laptop is said to be not high-end, but it's still powerful. Equipped with a current Intel Core i7 processor and an Nvidia GeForce RTX 3080 or RTX 3070 Ti graphics chip, Acer says it's well equipped for today's games. Additionally, there is 32GB of RAM and a 2TB SSD in the device, putting it on par with its larger counterpart in this regard.
However, the screen is slightly smaller at 15.6 inches and a screen diagonal of 39.6 centimeters. Resolution and refresh rate are also not on the level of the Acer Predator Triton 500 SE. The display of the gaming laptop has a QHD resolution of 165 Hertz. If the size is not enough for you, you can take a look at the 17.3-inch model, which is available in different versions: either with QHD resolution and 165 Hertz or with Full HD resolution and 165 or 144 Hertz.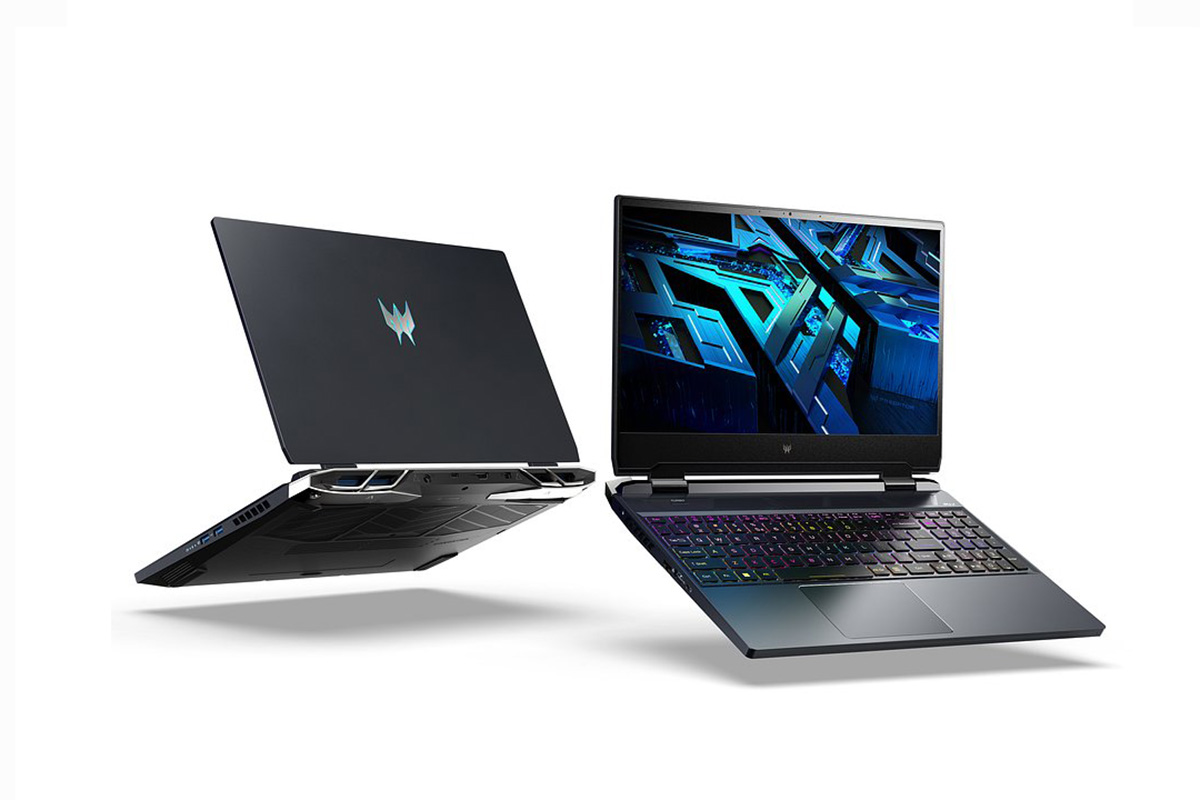 Prices and Availability
All of Acer's new gaming laptops are now available. The flagship Predator Triton 500 SE costs 2,499 euros. Helios 300 variants are considerably cheaper. The 15.6-inch model costs 1,799 euros. The 17.3-inch variant is slightly more expensive at an RRP of €1,999. More information and pictures can be found here website by Acer.
Introvert. Beer guru. Communicator. Travel fanatic. Web advocate. Certified alcohol geek. Tv buff. Subtly charming internet aficionado.