(excerpt from press release)
Mérignac (France), May 12, 2022 – PNY Technologies, an international provider of electronic accessories and data storage solutions, announces the launch of the XLR8 Gaming line of microSD flash memory cards rated for V30 video speed and A2 application performance. They expand the company's range of microSD cards and gaming solutions. The new XLR8 flash memory cards are the ultimate solution for mobile console gaming on smartphones, tablets, and handheld game consoles.1
Extreme speeds for an even more incredible gaming experience
XLR8 Gaming microSD cards are the ideal solution for all gamers who want even more performance for their portable and mobile gaming devices. They offer extremely high speeds of up to 100MB/s3 sequential read and 90MB/s3 sequential write. PNY's XLR8 gaming microSD cards have the core performance and enthusiast gamers they need to take their gaming to the next level.
Less waiting, more playing
XLR8 gaming microSD cards are rated U3 and have a video speed of V30. This ensures minimum sustained read and write speeds and enables even longer 4K Ultra HD videos and photos in burst mode. This makes the use of the microSD card incredibly versatile. The new flash drives not only enable professional-quality photo and video recording, but also allow gamers to quickly download, load, save and share games. Less waiting time means more playing time!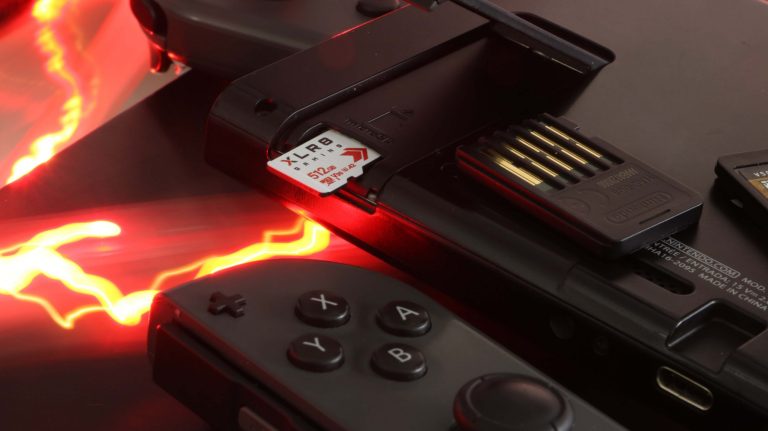 It's time for action!
XLR8 Gaming microSD cards have an A2 application performance rating. Even higher performance allows users to launch game applications directly from the microSD card while playing games on their devices. Faster app launch and smoother playback are also guaranteed. With A2 – Performance, even the most demanding users will get their money's worth and enjoy the best gaming experience.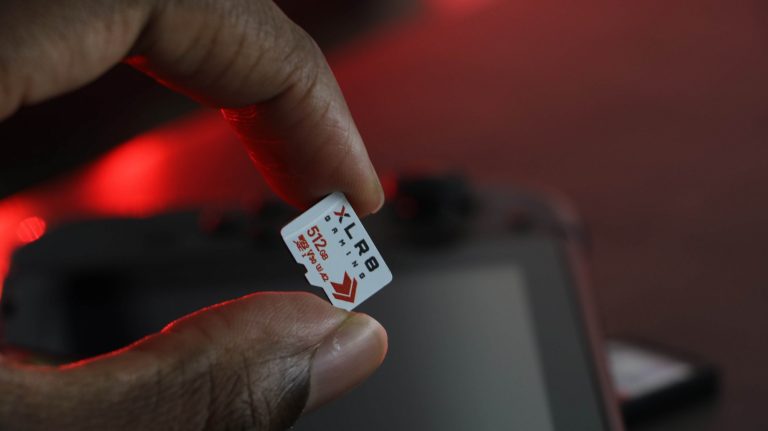 live adventures together
XLR8 Gaming microSD cards are compatible with mobile devices such as smartphones and tablets as well as handheld game consoles and are available in capacities from 128GB to 512GB2.
product details:
Storage capacities: 128GB-512GB2
Format: microSDXC
Bus interface: UHS-I
Speed ​​Class: Class 10, U3
Video Speed ​​Class: V90
Read performance: up to 100MB/s3
Write Performance: Up to 90MB/s3
Compatibility: mobile devices such as smartphones and tablets, as well as handheld game consoles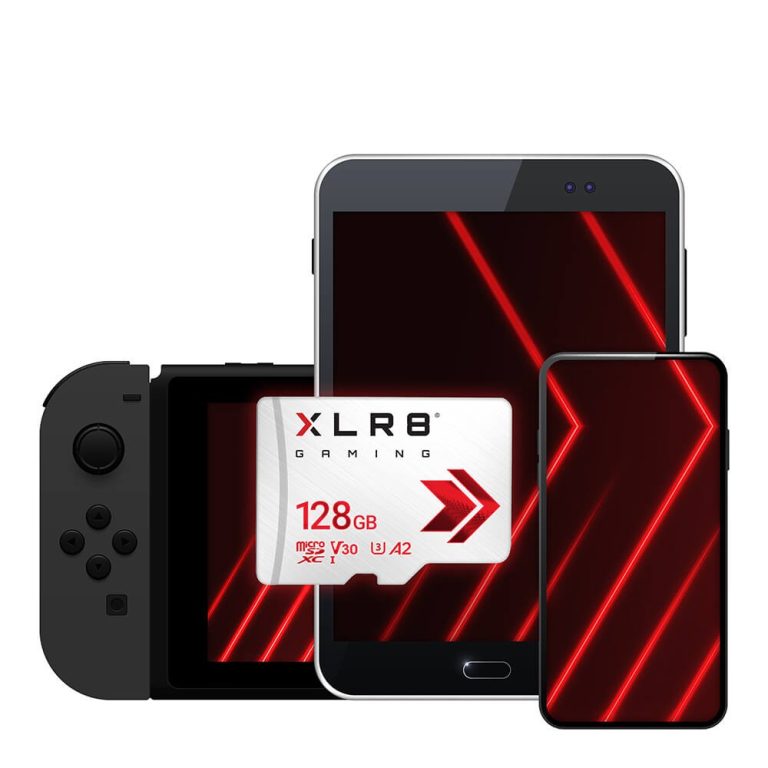 Availability:
The PNY XLR8 Class 10 U3 V30 microSD flash memory cards are now available on Amazon.de in two different capacities (128 GB and 256 GB).
Introvert. Beer guru. Communicator. Travel fanatic. Web advocate. Certified alcohol geek. Tv buff. Subtly charming internet aficionado.