Be careful with your WhatsApp account. There are some attitudes for which you run the risk of having to say goodbye to your profile. Here's why.
The last period was marked, unfortunately, by the impact of Covid, which brought with it negative repercussions both from the point of view of social and economic relations. In order to limit its spread, in fact, we are asked to take care with various precautions, such as the use of the mask and the social distancing. A particularly complicated historical period, which led us to change many of our habits. A clear example of this is the increasingly massive use of various Technological devices, which offer us the possibility of communicating at any time with friends and family, even if it is physically distant.
From text messages, through social networks, to instant messaging appsin fact, you have many options to choose from. In this context, for example, it counts WhatsApp, which happens to be one of the most popular apps. Precisely for this reason, unfortunately, many times it ends up attracting the attention of some malicious people, who use this service to try to extort money from the unfortunate on duty through this service. scams studied to the smallest detail. But not only that, to put your WhatsApp account at risk, there are some attitudes following which you risk being forbidden. But, what is it about? Let's look at the details and see what there is to know about it.
READ ALSO >>> Credit or debit card, be careful with these sites – very high risk of scam
WhatsApp, look at the account: if you have this version you could be banned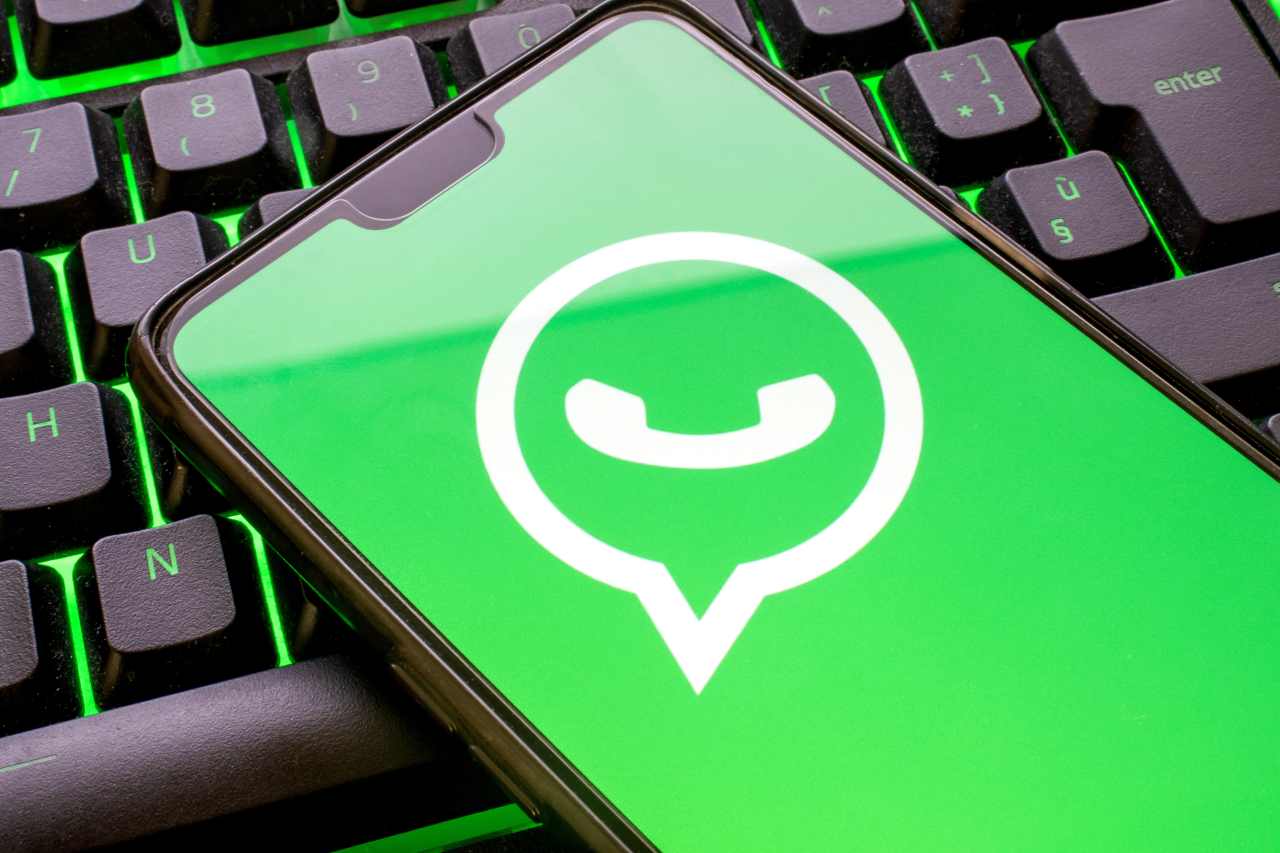 WhatsApp It is undoubtedly the most widely used and well-known instant messaging application in the world. It is not by chance, therefore, that many are interested in the various news that concern you. Often, however, we can end up having to deal with some attitudes considered incorrect, so much so that we run the risk of being subjected to ban your account. How is it possible?
Well this can happen if you use an unofficial version of the app, like WhatsApp Plus e GB WhatsApp. In practice, these are two modified versions of WhatsApp that offer additional services, but are considered less secure from a privacy point of view.
Unlike the official version of the application, in fact, they do not use the same encryption system. what's more are not available in the Google Play Store, but generally on third-party sites, with all the possible risks that this procedure may entail.
READ ALSO >>> WhatsApp and Facebook know our most intimate secrets
WhatsApp's position
Precisely in this context, therefore, through a recent updating your website, WhatsApp noted that WhatsApp cloning services are prohibited under their terms of service. But not only that, in case you do not switch to the official version of the application, you run the risk of suffering a permanent ban.
In this sense, in fact, we read: "If you have received an in-app message that your account is "Temporarily Banned", it means you are probably using an unsupported version of WhatsApp instead of the official WhatsApp application. If you don't switch to the official app after being temporarily banned, your account may be permanently banned from using WhatsApp.".