Tentworks Interactive announced that its multi-company management game, City Block Builder will transport gamers to the glitz and glamor of 1950s Los Angeles when it launches for PC in 2021.
City Block Builder is a combination of deep tycoon management games with large scale city building elements. Set in Los Angeles in the 1950s, the game puts you in the shoes of a young budding entrepreneur determined to build his own business empire. Fresh from the victory of World War II, Los Angeles is the world capital of pop culture. With the glitz and glamor of Hollywood, designer stores, and the best cuisine money can buy, all under a canopy of blue skies, the City of Angels represents the "American Dream" at its most ideal.
City Block Builder He is an open world mogul where instead of limiting himself to just one type of business, he can build all kinds of businesses, from movie theaters, restaurants, bowling alleys, jazz clubs, drive-ins, lounges, and more. Manage every activity in every detail. City Block Builder encourages players to find creative solutions to complex problems. Choose how to manage and customize the entire company. Select movies to play when you are at the theater; decide what food to put on the menu; Book musical groups to play at your disco! You are in full control of every activity, from its layout, to its furnishings and lighting, to ensure that the entrance makes optimal use of foot traffic in your lively neighborhood. The creation of the Los Angeles Entertainment Center has never been more immersive!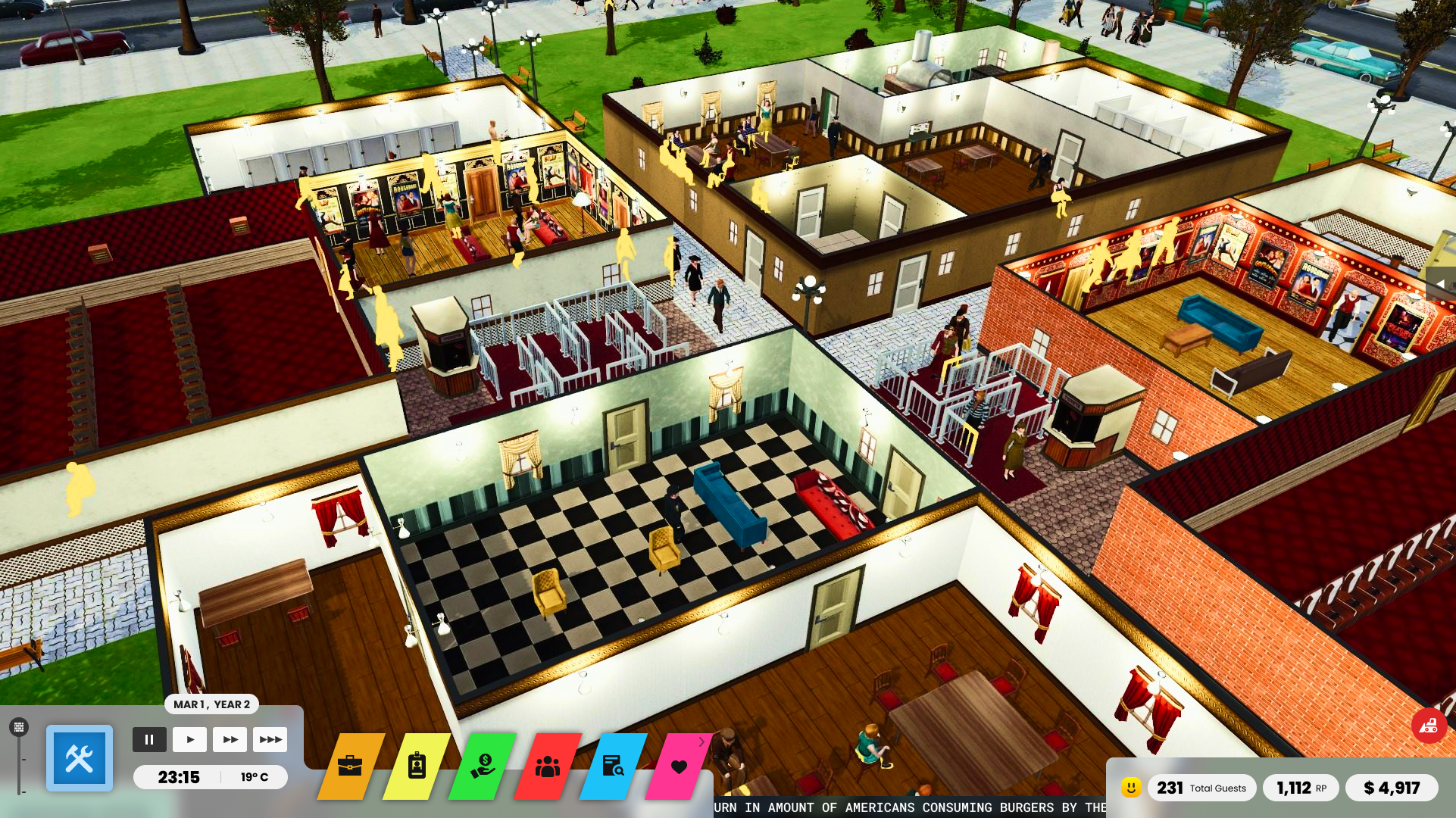 Every detail of City Block Builder brought to life in glorious detail through hand-drawn art that pays tribute to the incredible culture of the time. Movies, posters, comics, and commercials capture the look of the 1950s with their bold palette of techno-colors, stylish clothing, and thoughtful slogans. The foliage has also been extensively researched to be accurate to time, dynamically changing with the seasons.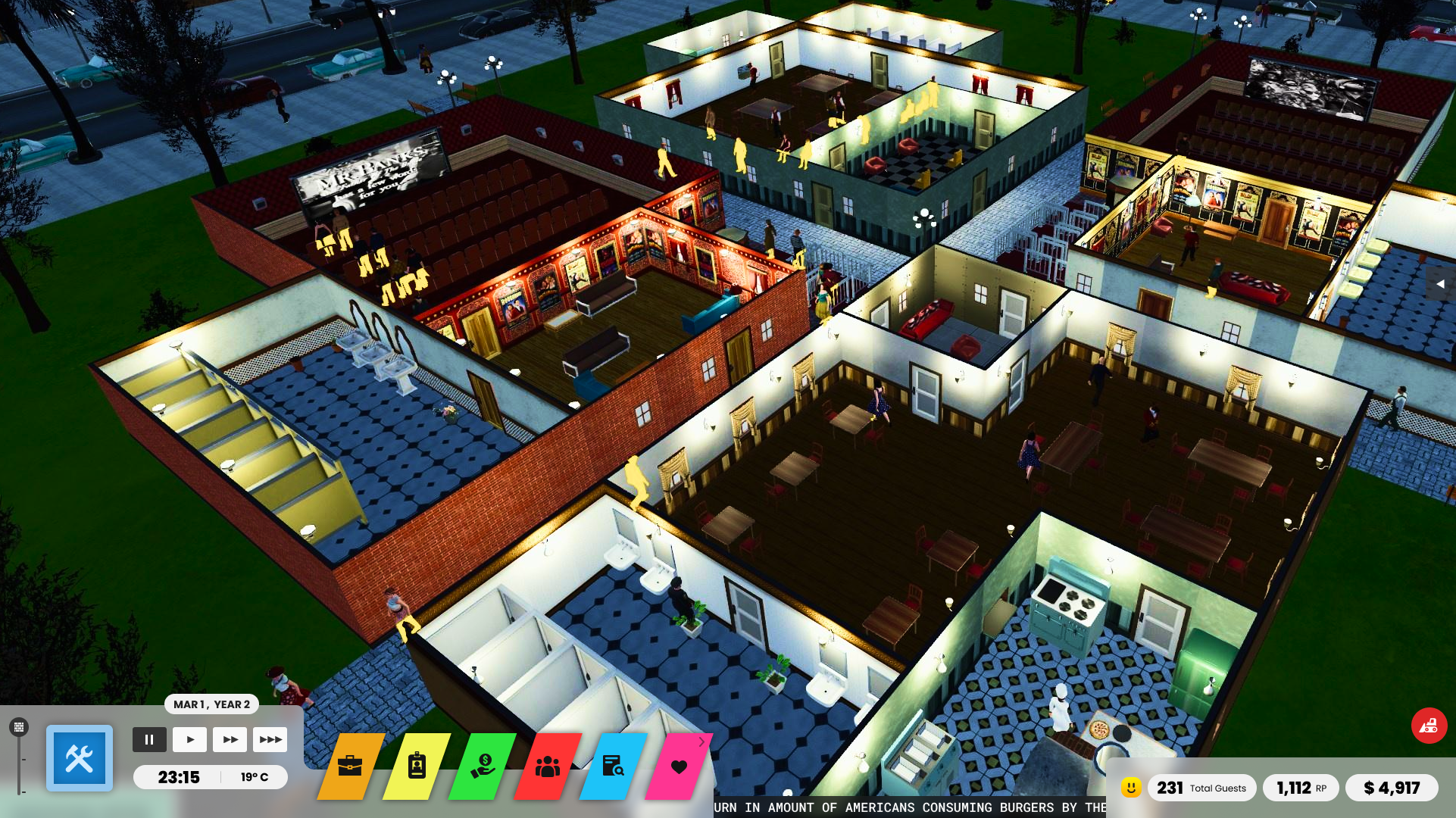 Topics related to:
City Block Builder: Build Your Glamorous Empire in 1950s Los Angeles
---