Starting in March 2023, the EU's Ecodesign Directive will ban the sale of televisions that exceed the newly defined upper limit for energy consumption. OLED and 8K TVs will have a hard time undermining these values.
We previously reported on the new energy efficiency labels from the European Union. The new regulations provide the customer with extensive information on the electricity consumption of a television, even before buying online and at the POS (point of sale). In addition, the energy efficiency index (IEE), from which the energy efficiency classes are assigned, finally ends the showcase in which customers have been put for years. What can be seen as very positive on the one hand may soon drastically limit the selection in the TV segment. Because devices that exceed the upper limit of the maximum consumption values ​​(in watts) can no longer be sold in Europe.
The end of OLED and 8K TVs?
According to the new energy classification, almost all modern TVs between 49 and 85 inches diagonal (and larger) end up in energy efficiency class "G". This is the worst class, at least according to the European Union. And all televisions, regardless of whether they are LCD, OLED, Mini-LED, QLED, Micro-LED, etc., that have been classified in this class and exceed the upper limits defined for energy consumption, may cease to be marketed at from March 2023.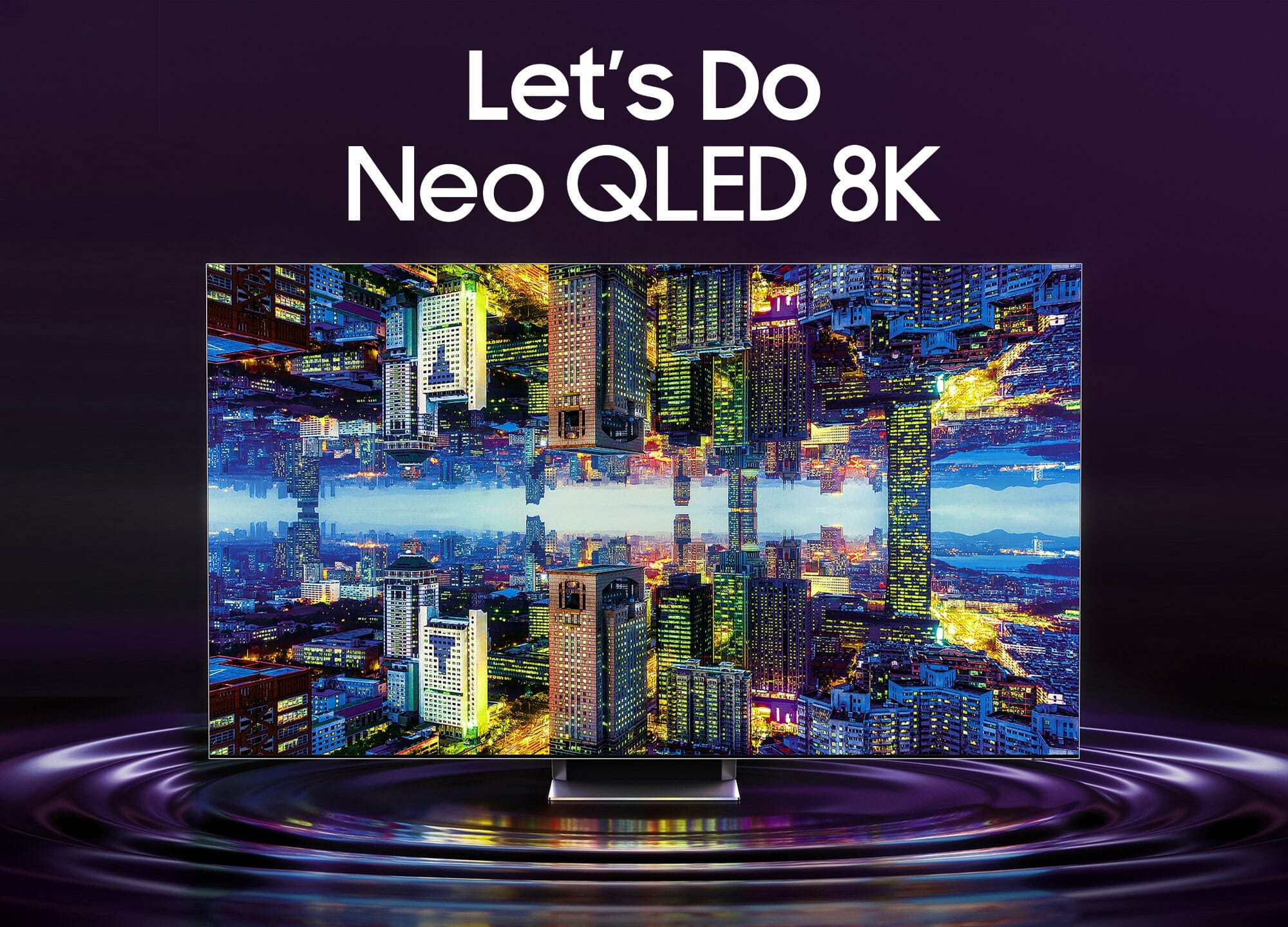 This is a big problem, mainly for OLED and 8K TV manufacturers. Because compared to a Full HD model (which, by the way, has a slightly stricter rating), an OLED with 4K resolution or an 8K TV (regardless of display technology) requires much more energy, regardless of whether it is in SDR (standard). dynamic range) or HDR (high dynamic range) operation. This could mean the temporary end of 8K technology in Europe. The signaling effect to the rest of the markets would be devastating, mainly because the sales of 8K devices are not up to the forecasts of recent years.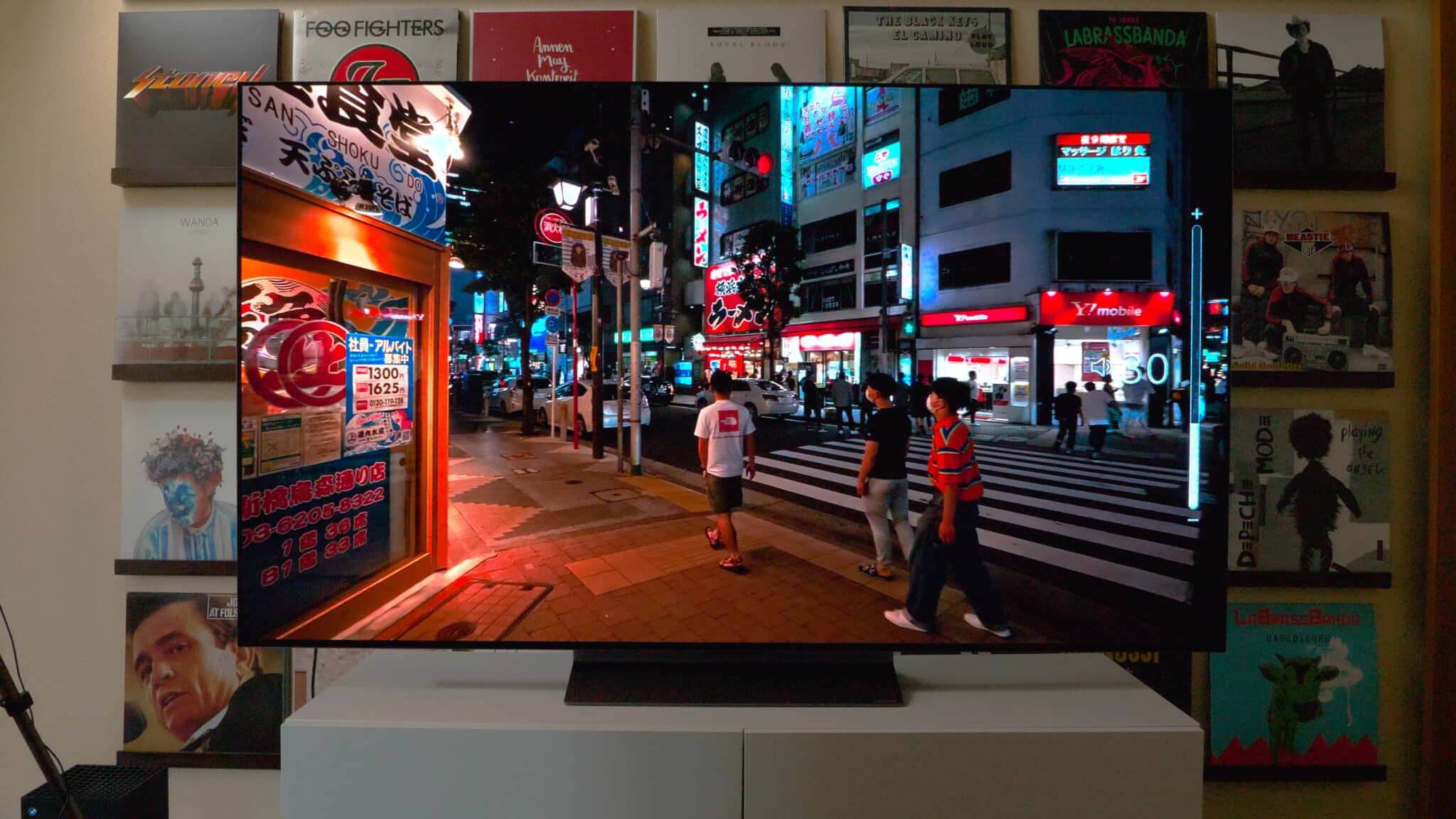 Also in the spotlight: OLED TVs. Calculated on the diagonal of their screen, the devices are comparatively power hungry. Simply because, in the worst case, more than 8 million individual OLED pixels are illuminated. That can draw quite a bit of power from the plug. By the way, the European Union has taken into account this "conceptual" disadvantage of OLED screen technology and is giving TVs with self-luminous organic LEDs a correction factor, that is, a small bonus.
Can manufacturers circumvent the sales ban?
If you can. TVs "only" must be below the maximum value of the energy efficiency index (max) in the respective screen size. So exactly the value that actually causes the problem. But there seem to be some gapsthat LCD, OLED, 4K and 8K TVs can get through. Because EEImax is only measured based on power consumption (in watts) in SDR mode. With HDR playback, manufacturers can boost it however they want. That would be exactly the same, so you would declare a 600bhp car ecologically justifiable because it consumes less than 10 liters per hour idling. Sounds like a cheat to us, but it benefits the TV makers (and ultimately the customer).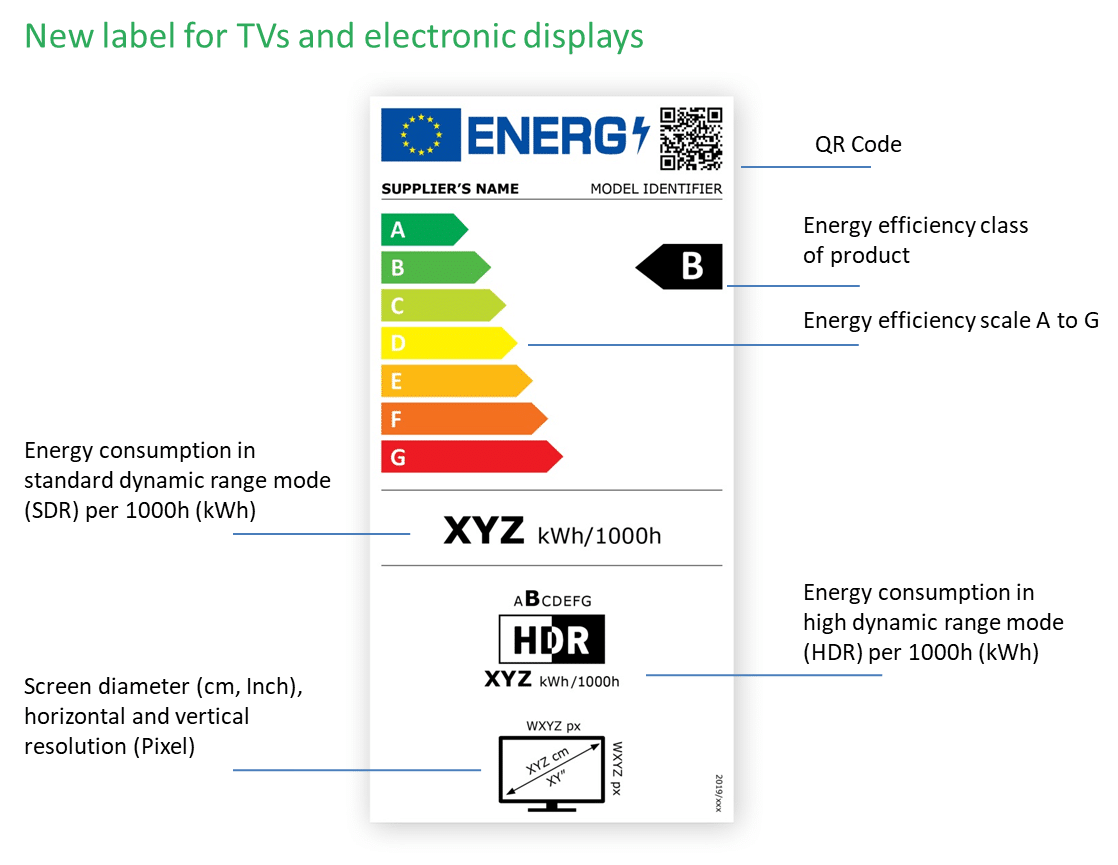 This means that if TV manufacturers can reduce the maximum SDR power consumption in all picture modes (Standard, Movie, Filmmaker Mode, Game, Dynamic, etc.) below the EEImax value, the TV can still be sold. As mentioned above, OLED screens get a calculation bonus. If a TV, regardless of display technology, also has "Auto Brightness Control" (ABC) turned on in normal settings (factory setting), there's an added bonus. And that's possibly the real reason why intelligent imaging algorithms that adapt brightness, color rendering, and contrast to ambient light have been in the spotlight in recent years. With most TVs, the corresponding eco setting is turned on at the factory and must be manually turned off by the user, even with HDR content.
HDR Hui – DEG Phui!
But even with this bonus, it should be difficult for most TVs to reach the required values. From the manufacturer's point of view, there is really only one solution left, drastically reduce power consumption and thus brightness in SDR picture mode. Disabling and optimizing image enhancement algorithms could also save additional watts. Make no mistake, it certainly doesn't make a good impression on the customer if the TV shows a disappointing picture after setting it to SDR mode. Communicating with the customer why the TV is so dark during SDR playback that the settings need to be manually adjusted to improve it and why everything looks great again with HDR is, in our opinion, a gargantuan task.
Last chance for a "full performance" TV?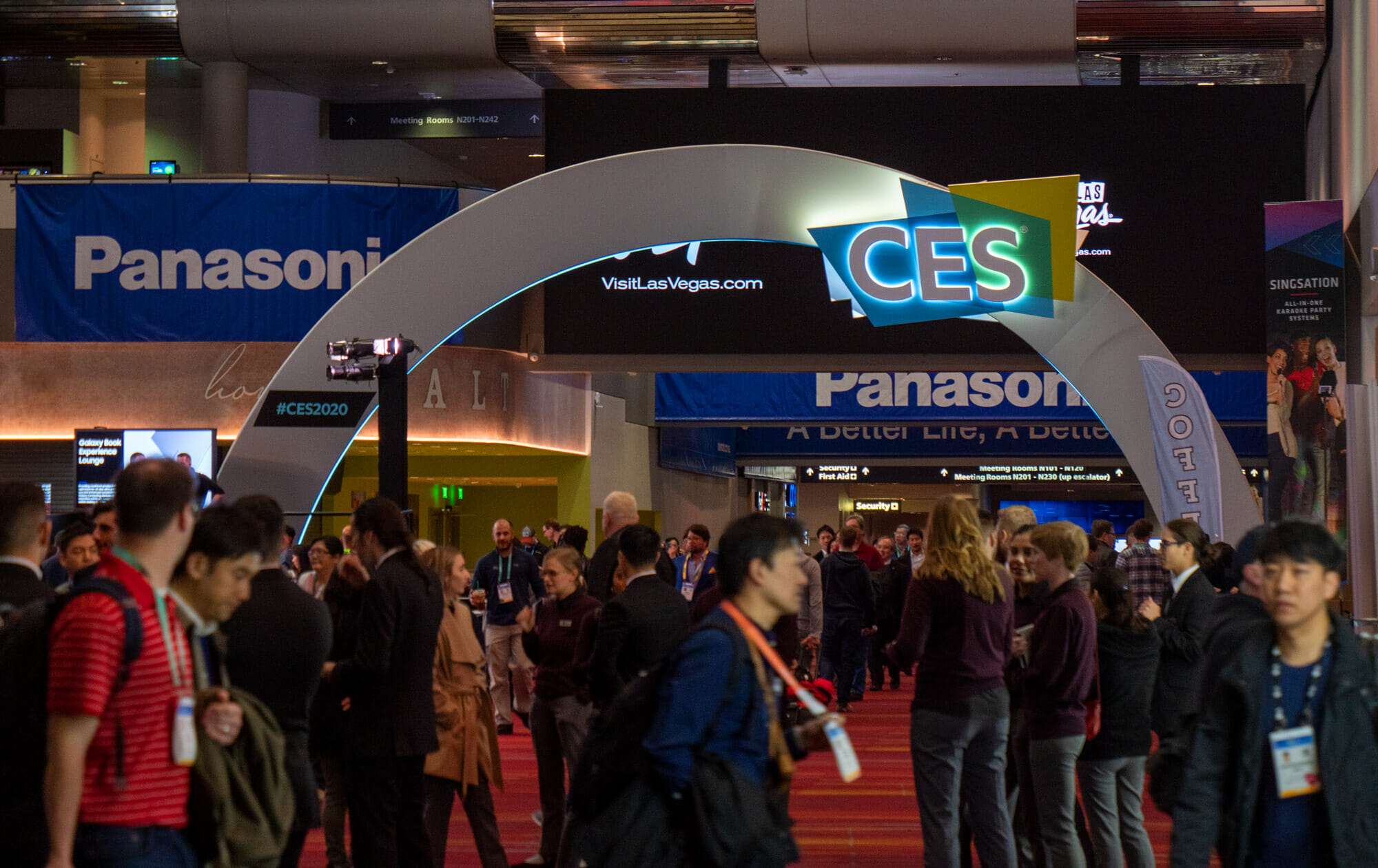 And what do you do now as an undecided end customer? This holiday season may be your last chance to get a "good setup" TV in your home. After all, who knows how far-reaching the consequences will be. Are individual TVs or series of products really disappearing from European retail? And what about the recently announced TVs at CES in spring 2023? The next few months will be exciting in many ways!
Introvert. Beer guru. Communicator. Travel fanatic. Web advocate. Certified alcohol geek. Tv buff. Subtly charming internet aficionado.